Antonio Guterres maintained that "just like the tobacco industry, those responsible must be held accountable."
The UN Secretary General, Antonio Guterres, accused the big oil companies on Wednesday of being "totally aware" of the consequences of burning fuels and of spreading a "big lie" about their role in global warming.
"Certain fossil fuel producers were fully aware in the 1970s that their primary product was baking our planet. But, like the tobacco industry, they paid little attention to their own science," Guterres said during a special speech at the World Economic Forum in Davos, Switzerland.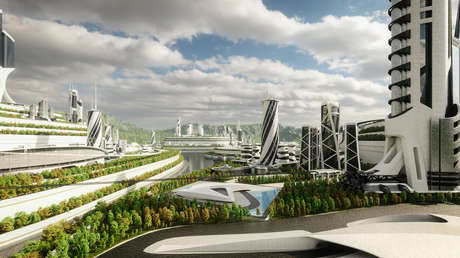 The UN chief's comments come days after the publication of a study accusing the American ExxonMobilone of the world's largest oil companies, of knowing since the late 1970s that its "fossil fuel products could lead to global warming with dramatic environmental effectss before the year 2050″.
Fossil fuels, such as coal, oil and gas, which still power the world economy, are the main causes of the climate emergency. When burned to generate energy, they emit greenhouse gases that are overheating the planet.
"Big oil sold the big lie," Guterres added, stressing that "just like the tobacco industry, those responsible must be held accountable."
In addition, he denounced that "currently, fossil fuel producers and their facilitators continue to compete to increase production, knowing that their business model is incompatible with the survival of humanity".
"Each week brings a new climate horror story"said the organization's secretary general, warning that the commitment to achieve the objective of the 2015 Paris Agreement of limiting the increase in global temperature to 1.5 degrees, is "vanishing".
"The consequences will be devastating. Various parts of our planet will be uninhabitable. And for many, this is a death sentence", he insisted.
Source: RT