The Australian authorities, however, claim that it is a bug in Google's satellite software.
Google Maps users recently detected the presence of a downed plane in a clearing in the Cardwell mountain range, in the Australian state of Queensland, reports Daily Mail.
Some believe that the intact twin-engine plane, which when enlarged appears to be a standard Airbus A320 or Boeing 737, could have been flying very low, giving the impression that it is on the ground. However, the aircraft is not on any known flight path.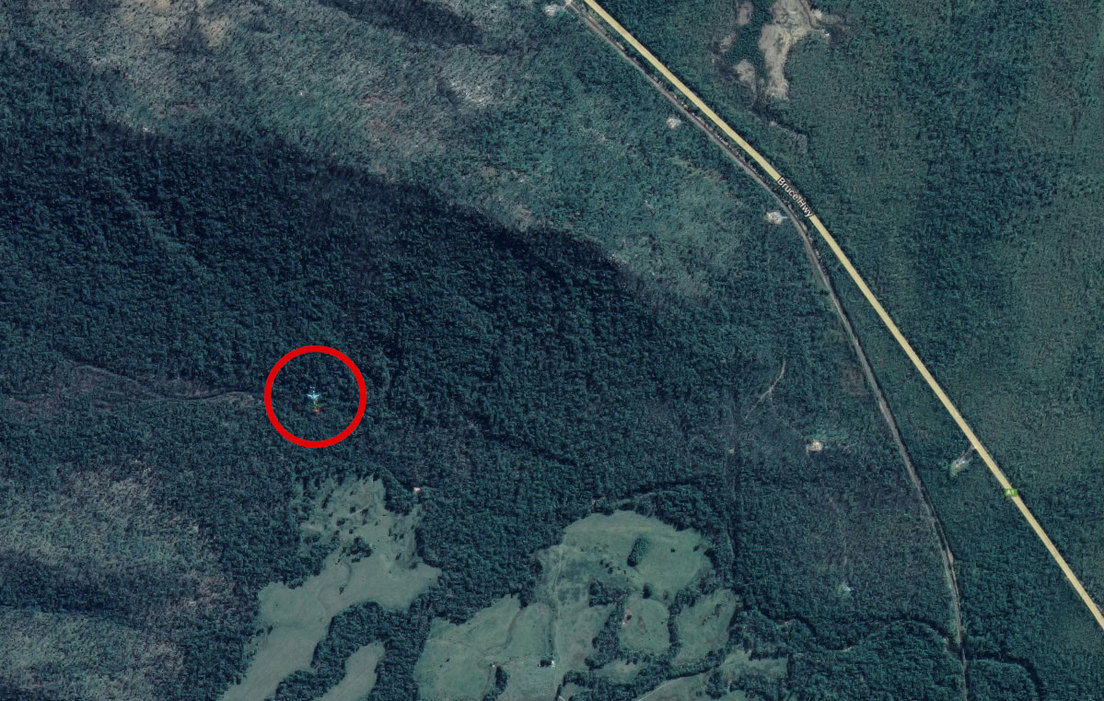 For their part, the Australian authorities affirm that they have no record of the disappearance of any passenger plane, so they consider that it is most likely a failure of Google's satellite 'software'.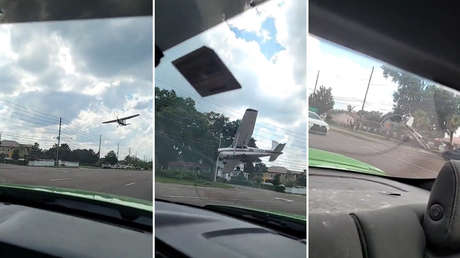 At the same time, experts say it could be the phenomenon called 'ghost images', which sometimes occurs on Google Maps. An example of this phenomenon is a plane that users saw in 2016 at the bottom of a lake in the US state of Minnesota, but was never actually there. Then a Google Maps spokeswoman explained that the effect was due to a combination of several satellite images.
"Fast-moving objects, such as aircraft, often appear in only one of the many images we use for a given area. When this occurs, faint remnants of the moving object can sometimes be seen," the service reported. Google maps.
Source: RT