Berlin is also in close contact with Taiwanese chipmaker TSMC over an investment decision.
The German government will allocate 20,000 million euros (about 22,000 million dollars) to support the development of local semiconductor production in the coming years.
The money will be withdrawn from the extra-budgetary Climate and Transformation fund starting in 2024, reported the Ministry of Economy, quoted by Bloomberg. However, the financing term was not determined.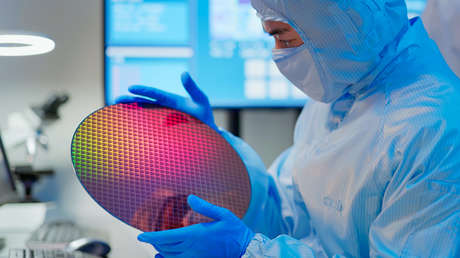 "We can only provide concrete amounts of financing for individual projects once the European Commission has given its approval under state aid law and the financing decision has been delivered to the company," they said from Economia. The allocation comes in the context of the European Commission's European Chips Act initiative, adopted in April and aimed at increasing "Europe's competitiveness and resilience in semiconductor technologies and applications."
In addition, the German authorities stressed that they are in close contact with the chipmaker Taiwan Semiconductor Manufacturing Co. (TSMC) on an investment decision, collects Reuters.
In June, US integrated circuit maker Intel said it will invest some $32.7 billion to build two state-of-the-art semiconductor facilities in the German city of Magdeburg.
Source: RT