The head of the Russian gas company noted that in 2022 gas production reached 412.6 billion cubic meters.
Russian gas giant Gazprom has been increasing gas exports to China through the Siberian Force pipeline, the company's CEO Alexei Miller said Monday.
"In 2022, at the request of the Chinese side, deliveries exceeding the contracted daily quantities were regularly made and we ended up exceeding our annual obligations," Miller stressed, adding that on December 31 Russia began to deliver "the daily quantities provided for in the contract for the following year."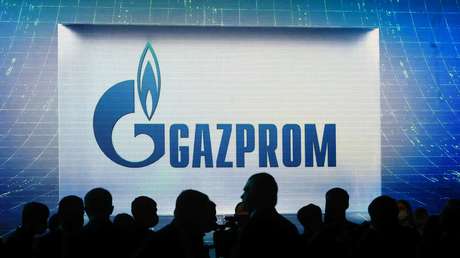 "In this way, from January 1, 2023 Gazprom reached a fundamentally new level of gas supply to China", he highlighted. According to the director of the company, these facts demonstrate "the interest" of the Asian giant, "the most promising gas market", in Russian gas supplied by pipeline and that Gazprom is "a responsible supplier and a reliable partner ".
Miller reported that the development of the "Chinese axis is also linked to two promising routes: from the Far East and through Mongolia." "A contract has been signed for the first route and work is underway on the second," he said. In total, "the annual supply by the three routes is about 100,000 million cubic meters of gas," he explained.
Likewise, the head of Gazprom pointed out that in 2022 gas production reached 412.6 billion cubic meters. Thus, Russian consumers received 243 billion cubic meters of the fuel, and "Russian storage facilities were filled to another all-time high of 72.662 million cubic meters," he said.
In addition, Miller asserted that the Russian energy giant sent 100.9 billion cubic meters of gas to distant countries in 2022.
Source: RT