Earlier, it was reported that the former head of the company used $10 billion of client funds to support his business and that about $1 billion of it vanished.
The co-founder and former CEO of the crypto exchange platform FTX, which on November 11 began the process to declare bankruptcy, Sam Bankman-Fried, -along with his parents and senior executives of the company- bought at least 19 properties for a worth nearly $121 million in the Bahamas in the past two years, official property records show.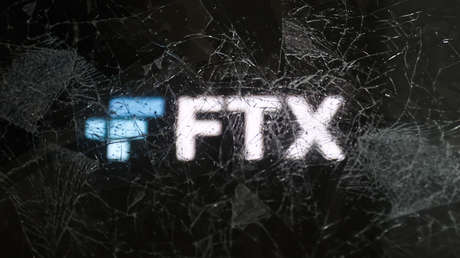 FTX's purchases were primarily luxury beach homes, including seven apartment blocks in an expensive resort community, that cost nearly $72 million. According to materials obtained by Reuters, the buildings were to be used as "residence for key personnel" of the company The outlet was unable to determine who, in fact, lived at the location.
The signatories of the documents related to a "holiday home", which dates from the first decade of the 18th century, are the parents of Bankman-Fried, who, according to their spokesman, would have been trying to return the property to the company of their son.
For its part, FTX did not respond to a request for comment. Bankman-Fried, who resigned from the position, also did not respond to requests from journalists. Earlier, the former head of the company had told Reuters that he lived in a house with nine other colleagues.
FTX collapse
The collapse of FTX, one of the world's largest cryptocurrency exchanges, which filed for bankruptcy after a spate of withdrawals, has left a million creditors facing losses amounting to billions of dollars.
In addition, Reuters had reported that Bankman-Fried secretly used $10 billion of client funds to support its business and that at least $1 billion of those deposits vanished.
In a filing with the Delaware district bankruptcy court earlier this month, John Ray, the company's new chief executive officer, said it was his understanding that corporate funds from the FTX Group were used to "purchase homes and other personal items for employees and consultants."
For its part, Reuters could not determine the origin of the money that FTX and its executives used to buy these properties.
Source: RT