In the last two weeks, bitcoin and ether, the two main cryptocurrencies, have contracted more than 20% each, according to data from the CoinGecko portal.
The FTX stock market crash continues to wreak havoc among major cryptocurrencies, affecting the broader crypto market.
In particular, the price of bitcoinwhich last November reached its all-time record, standing above $69,000has lost more than 3% in the last 24 hours and this trading day is around $16,000. while, the ether stands at about $1,120 per unit, according to data from the Coindesk portal.
In the last two weeks, bitcoin and ether have contracted by 22.9% and 28.4% respectively, according to CoinGecko.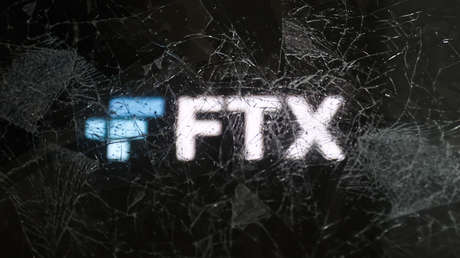 The fact that FTX owes $3.1 billion to its main creditors The fear of more collapses in the digital asset sector is spreading, highlights the Bloomberg agency.
In particular, the cryptocurrency-focused financial services company BlockFi, which already halted its operations on November 11 after the collapse of FTX, could be the next to fall apart. Informed sources detailed last week to the US media that BlockFi preparing to file for bankruptcy in a matter of days.
Lack of regulatory clarity
Meanwhile, some experts in the sector warn of the need to speed up the process of drafting legislation that covers the crypto sphere. "FTX's problems are really an urgent reminder of the need for regulatory clarity and a true regulatory framework for cryptocurrencies," says Christian Catalini, founder of the Cryptoeconomics Lab at the Massachusetts Institute of Technology (USA) in statements to Bloomberg.
The analyst stresses that the hubbub and speculation around mining and token trading "has generated a huge distraction from building real products and services that reach consumers" and that "solve real problems.
Given this panorama, a mixture of "business failure and possible criminalityAlong with a 72% year-on-year plunge in the top 100 token indicator, the future of digital assets and blockchain technology is in question, summarizes Bloomberg.
Source: RT