Gazprom had warned in advance about the cut, which is due to non-payment for the supply of Russian gas. However, Engie seeks to obtain payment of contractual penalties, as well as compensation for damages.
The French company Engie has initiated an arbitration procedure against the Russian gas company Gazprom due to the shortage of gas supplies.
The lawsuit was filed at the beginning of the fourth quarter of 2022 and seeks "to obtain recognition of Gazprom's breach of its gas delivery obligations to Engie under long-term gas delivery agreements and the payment of contractual penaltiesas well as compensation for resulting damages", says the annual report of the company.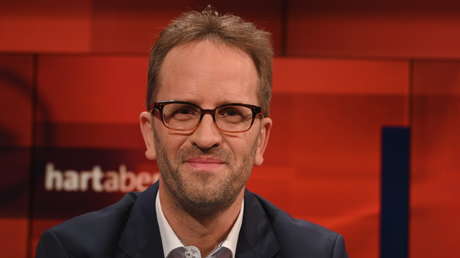 "This arbitration procedure is due to the significant shortage of deliveries from Gazprom to Engie" that took place in mid-June 2022, "followed by the unilateral decision" that the Russian gas giant made at the end of the summer of the same year "to reduce its deliveries to Engie due to a disagreement between the parties on the application of the agreements," the document states.
For its part, the Russian company notified the French side at the end of August that would reduce gas supplies due to the non-payment of July deliveries. "Therefore, Gazprom Export has notified Engie of the total suspension of gas deliveries from September 1, 2022 until it has received full payment for the gas supplied," Gazprom said at the time.
Source: RT