"There is a sophisticated disinformation campaign targeting the American population that is extremely unethical and immoral," denounces David Charles Grusch.
David Charles Grusch, a US Air Force veteran and former National Geospatial-Intelligence Agency (NGA) and National Reconnaissance Office (NRO) official, has revealed the existence of a secret Pentagon program that for decades has collected material that could be evidence of extraterrestrial life.
In his statements to the news outlets NewsNationNow and The Debrief, Grusch noted that the program has recovered "vehicles of exotic non-human origin" that are distinguished from those made by humans by their morphology, materials, and "unique atomic arrangements and radiological signatures."
In addition, he stated that not only objects have been collected, but also bodies of non-terrestrial origin. "Well, naturally, when you recover something that crashed or crashed, sometimes you come across dead pilots And, believe it or not, fantastic as it sounds, it's true," he said.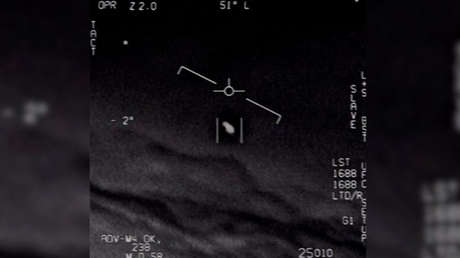 Grusch admitted that he himself has not seen photos of the supposed ships or bodies recovered, but maintains that he has spoken with intelligence officials who did see them. He said that at first it "seemed crazy" and thought he was "being fooled," but later high-ranking former officers who knew "most of his career" began approaching him and confessing that they were part of the confidential program.
"We are definitely not alone. The data suggests, quite empirically, that we are not alone," he said.
He also stated that since 2022 he provided Congress with hours of classified information and data on the materials recovery program. He also provided classified information to the Defense Department inspector general in 2021 about the concealment of the program from Congress, but believes his identity was revealed.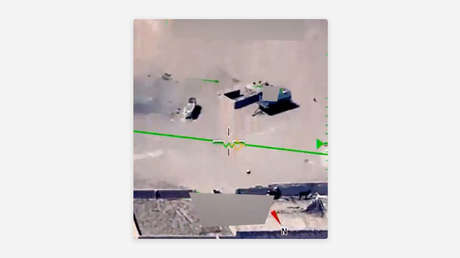 As a result, he suffered months of reprisals for the disclosures, prompting him to file a whistleblower complaint.
"There is a campaign sophisticated misinformation targeting the US population which is extremely unethical and immoral," he stressed.
Given this revelation, the Pentagon noted that, to date, the All Domains Anomaly Resolution Office (AARO), in charge of investigating unidentified aerial phenomena, "has not discovered any verifiable information to substantiate claims that any programs relating to the possession or reverse engineering of extraterrestrial materials have existed in the past or exist at the present time". "AARO is committed to following the data and its research wherever it leads," he added.
Source: RT