The process involves a worker whose initial compensation, established at 137 million dollars, was cut by Justice.
A former African-American worker's lawsuit against Tesla for racially hostile work As of this Monday, March 27, it will be analyzed in a new trial in the Federal Court of San Francisco, California (USA), after last year a judge reduced the compensation of 137 million dollars that he had set. a federal jury. The process, which is expected to last 5 days, will serve to establish the amount that Owen Diaz will charge.
The original trial took place in 2021, but last year U.S. District Judge William Orrick reduced the discrimination payment to $15 million, which was rejected by the plaintiff. "Tesla is focused on getting that number down to zero," said Lawrence Organ, Diaz's lawyer, adding that this is "a very cynical view of having a black man racially harassed and suggesting he's not worth a lot of money."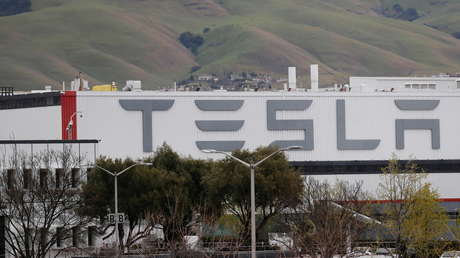 The demand
According to the lawsuit filed in 2017, Diaz, who worked as an elevator operator, accused supervisors of failing to act when employees at the Fremont, California, factory called him racist slurs, drew swastikas, and graffitied slurs and discriminatory drawings on the plant.
Thus, the trial began in 2021 in which Tesla was ordered to pay Diaz almost $7 million in compensatory damages and another $130 million in punitive damages. However, Orrick, who is presiding over the trial that begins this Monday, decided to lower the amounts to 1.5 and 13.5 million, respectively.
During the investigation that led to the federal jury's decision, Tesla issued a statement saying Diaz and other employees regularly heard racial slurs, but most of the time those involved "thought that language was used friendly way" and, generally, by other African Americans.
Source: RT