Sergei Lavrov stressed that continued arms shipments to kyiv "can only have negative consequences."
The foreign ministers of Russia and Turkey, Sergei Lavrov and Hakan Fidan, respectively, held a telephone conversation on Sunday, according to the Russian Foreign Ministry, which indicated that the call was made at the initiative of Ankara.
The two ministers exchanged views on recent events around Ukraine, including the return to kyiv of the leadership of the neo-Nazi Azov brigade, which had been in Turkish territory since last September. In parallel, Lavrov drew attention to "the destructiveness" of the continuous arms shipments to that country, which he said, "can only have negative consequences."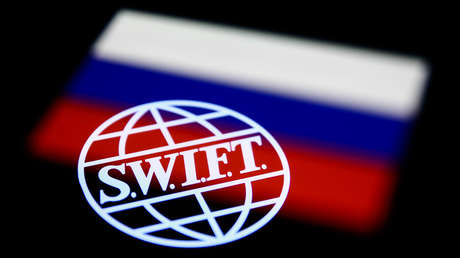 They also discussed the prospects for cooperation between both nations to guarantee world food security in the face of "the inability" of Western countries to take "the necessary steps" to implement the Russia-UN Memorandum, compliance with which Moscow demands for extend the grain agreementthat expires on July 17.
Among the requests included in the document are the reconnection of the Russian Agricultural Bank to the SWIFT system, the resumption of the supply to the country of agricultural machinery and spare parts and the circulation of ammonia through the Tolyatti-Odesa pipeline, as well as the lifting of restrictions on insurance and transportation logistics for Russian ships and cargoes and unfreezing of accounts and financial activities of Russian fertilizer companies.
The foreign ministers reiterated the need to preserve and reinforce the trustworthy nature of the relations between the two countries and also discussed the calendar for the next contacts.
Source: RT