The general manager of the Airbus Delivery Center in the Asian giant has described this event as "a milestone" for the company.
The aircraft manufacturer Airbus for the first time has delivered an aircraft assembled in the municipality of Tianjin (north China) to a European customer, reports the Xinhua agency.
The A321neo aircraft has been received by Wizz Air, from Hungary, —which is the largest low-cost airline in Central and Eastern Europe— at an event held this Tuesday in Tianjin. The A321neo aircraft is the largest member of the A320 Family and can carry up to 244 passengers.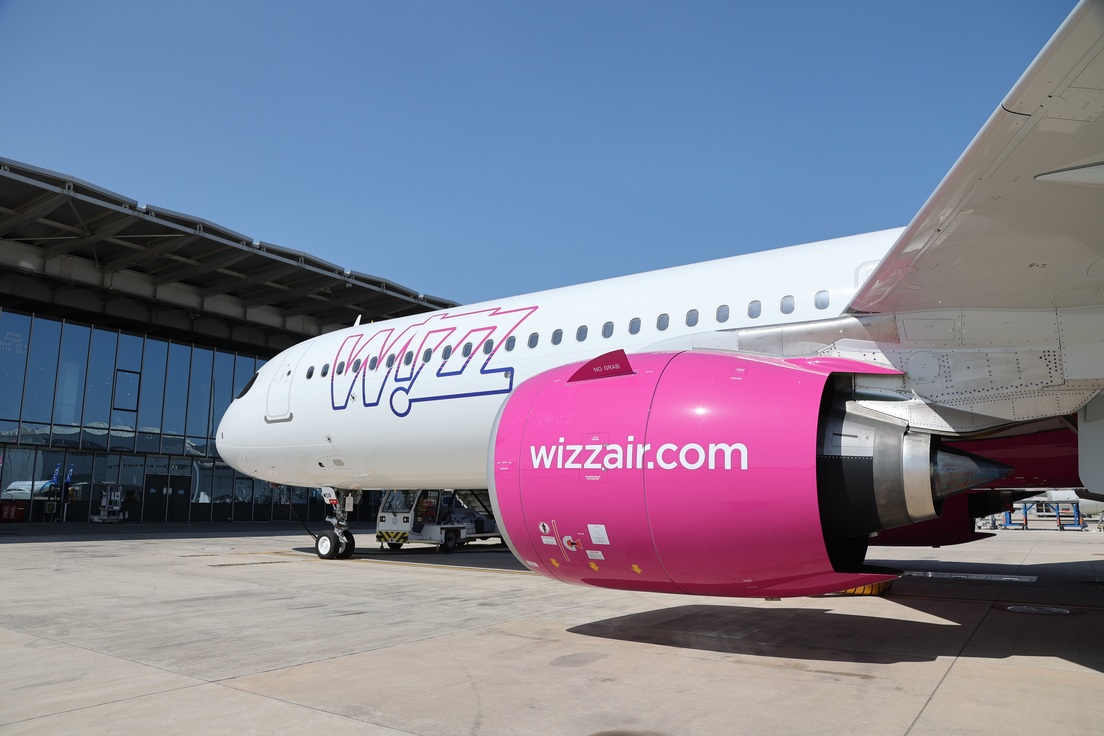 The general manager of the Airbus Delivery Center in Tianjin, Christoph Schrempp, has described the delivery of this aircraft to a European airline as "a milestone" for your company.
Against the backdrop of China's strong economic recovery, FAL Asia has continued to increase its assembly capacity, helping meet the demand of more international customers and injecting new momentum into the global aviation market, Schrempp said.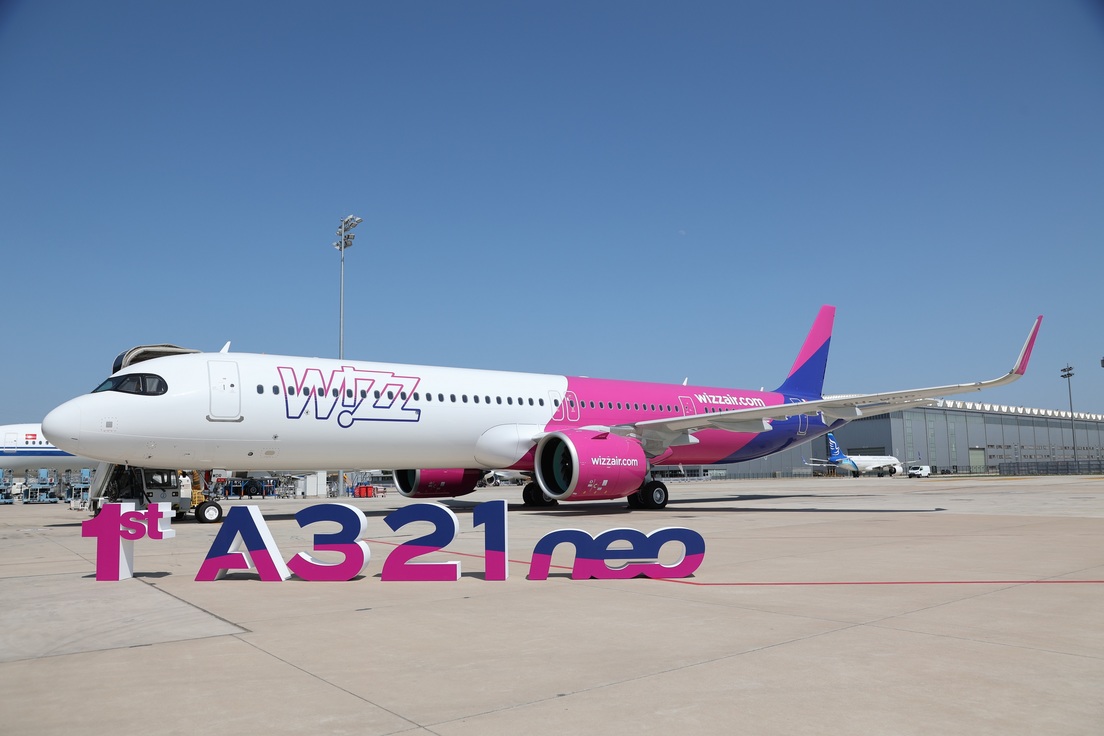 The growing demand
The FAL in Tianjin, opened in 2008, was Airbus' first commercial aircraft assembly line outside of Europe. Its first delivery of the A320 was made in 2009 and since then the Airbus FAL in Tianjin has delivered more than 600 aircraft.
Amid growing demand for the A321 aircraft, the manufacturer Airbus announced in 2021 its plan to expand the capacity of its FAL in Tianjin with the production of this popular model of the aircraft. This April, Airbus said it will build a second final assembly line in Tianjin to expand its production capacity for the A320 family of airliners to meet demand from global customers.
Source: RT