For executives in these three countries, more important than actual performance indicators is the so-called 'performative work'.
Derek Laney, 'tech evangelist' for Asia and the Pacific on the Slack platform, says that workers in certain Asian countries spend the most time on technology. 'performative work'that is, to pretend that they are busy in their work, instead of doing real and productive work.
The claim is supported by data from a State of Work report, the result of a joint study by Slack and research firm Qualtrics. There, from a global survey of more than 18,000 office workers and executives from various sectors in nine different countries, we sought to determine what makes workers more or less efficient and productive.
According to Laney, the survey data revealed that a high number of employees from India (43%), Japan (37%) and Singapore (36%) spent much more time than the global average (32%) pretending they were workinginstead of actually doing it. In contrast, the highest percentages of time spent on actual work were found in South Korea (72%), followed by Australia, Germany, and the US (all at 71%).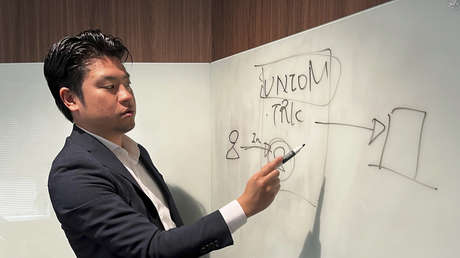 Productivity or mere availability?
The report infers that the factor that drives employees to only appear to be working is probably the way managers measure productivity, since most of them are more likely to measure it based on the visible activity and not by the achievement of results.
The study data shows globally that certain visibility and activity metrics, such as the number of hours employees spend online or the number of emails they respond to, rank as the main mechanism used by executives (27%) to determine productivity.
This leads to 53% of employees feeling pressure to work longer hours, be available during non-business hours, immediately respond to emails, or attend all meetings. Thus, the study also discovered that 63% of those surveyed they make an effort to keep their online status active, even if they are not working.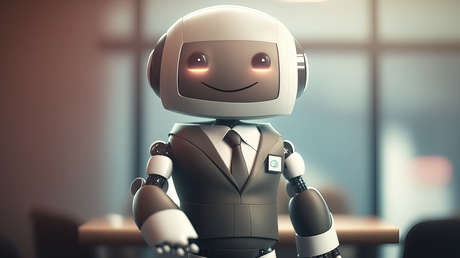 Workers would rather talk about results
Faced with the pressure felt by employees to work longer and be visible, the report reveals that the majority of them would like their productivity to measured based on the results they obtain. For example, 44% of respondents in Singapore say their productivity has been affected by spending too much time in meetings and attending to emails.
Instead of visible activity metrics, workers want to be evaluated through performance indicators, interactions with their bosses and hours dedicated to specific jobs. The report highlights that more than half of those surveyed say that the best way for employers to boost productivity is through flexible hours, and 36% also opt for flexible locations. Benefits related to the workplace and office improvements are below, at 32%.
Source: RT