The tycoon spoke about it during his speech at the World Artificial Intelligence Conference in Shanghai.
Elon Musk has assured that the American car manufacturer Tesla is "very close" to achieving full autonomous driving, as he commented during his remote intervention at the World Artificial Intelligence Conference in Shanghai (China), which is held from 6 to July 8.

"In terms of where Tesla is at this stage, I think we are very close to achieving full autonomous driving without human supervision," the businessman said at the event's opening ceremony.
In this sense, he indicated that "it is only speculation", but that, in his opinion, the company of which he is the executive director will achieve total autonomous driving of what is called levels four or five by the end of this year.
Although Musk admitted that he had been wrong in timing in previous predictions on the same topic, he stressed that he has a feeling they are "closer to that than ever."
In the spotlight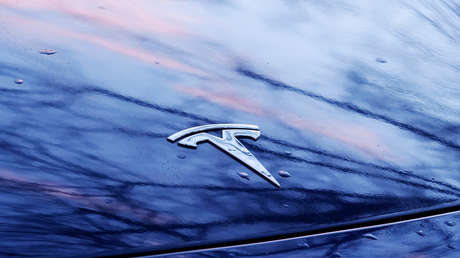 Last November, the US National Highway Traffic Safety Administration (NHTSA) announced that it will investigate two accidents involving Tesla cars in California and Ohio that are believed to have been operating in standby mode. autonomous driving.
Until now, the NHTSA has not taken legal action against Tesla, whose autonomous driving systems have more than six years researching. Since 2016, there are already 35 cases analyzed by the agency in which the modes of total autonomous driving or autopilot were probably used. In those accidents 19 people died.
Opening the investigation, the agency said it was targeting vehicles equipped with automated driver assistance features, such as adaptive cruise control and autopilot, which allow them to brake on their own and steer within their lanes.


Source: RT