The losers have a lot of free time and use it to edit Wikipedia, the billionaire said.
Billionaire businessman Elon Musk this Monday during a meeting with Israeli Prime Minister Benjamin Netanyahu at the Tesla factory in Fremont (California, USA), has criticized the free online encyclopedia Wikipedia, calling its editors "losers" who have a lot of free time. The discussion was broadcast live on the social network X (formerly Twitter).
"There is an old saying that 'history is written by the victors,' but It doesn't happen like that if your enemies They are still alive and They have a lot of free time to edit Wikipedia", Musk said with a laugh. The Israeli politician has supported the billionaire, saying that the people who write Wikipedia "do not necessarily show a balanced view of things." "History is written by those who can take advantage of the greatest number of editors," has added.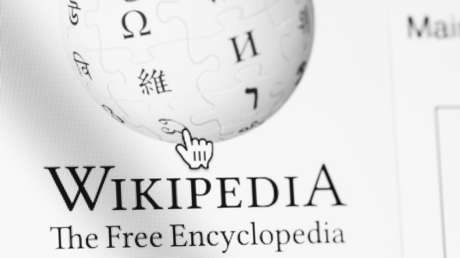 In turn, the CEO of Tesla and owner of X has reiterated that "losers simply have a lot of time on their hands." "And that is precisely what they do: They are editing Wikipedia. Literally"Musk concluded.
It is not the first time that the businessman makes fun of the encyclopedia, written by users. Thus, he published tweets to this effect on April and December 2022. Previously, he had also published that "history is written by the victors, except on Wikipedia, ha, ha, ha" and asked to followers on Twitter who left him in the dust on this resource. Internet users were quick to accept the offer and used all their creativity to modify the page that refers to Musk in the online encyclopedia at will. Wikipedia later limited changes only to editors approved by the site "to prevent vandalism".
For his part, philosopher Larry Sanger, co-founder of Wikipedia, also denounced that the free online encyclopedia has stopped clinging to the principle of neutrality, currently acquiring a leftist bias.


Source: RT