Images found after Dennis Rader's arrest show three women tied up and with gags in their mouths.
The Police of the US state of Oklahoma have made public, for the first time, drawings made by serial killer Dennis Rader, better known as 'BTK killer', an acronym for 'Bind, Torture and Kill' '), in which women who could have been his unidentified victims appear, CNN reported this Tuesday.
Although in recent interviews in prison, Rader, arrested in 2005, stated that he had not committed more murders than the 10 perpetrated between the years 1970-1990, for which he is serving 10 consecutive life sentences, the Police opened an investigation to determine if the number of victims is higher.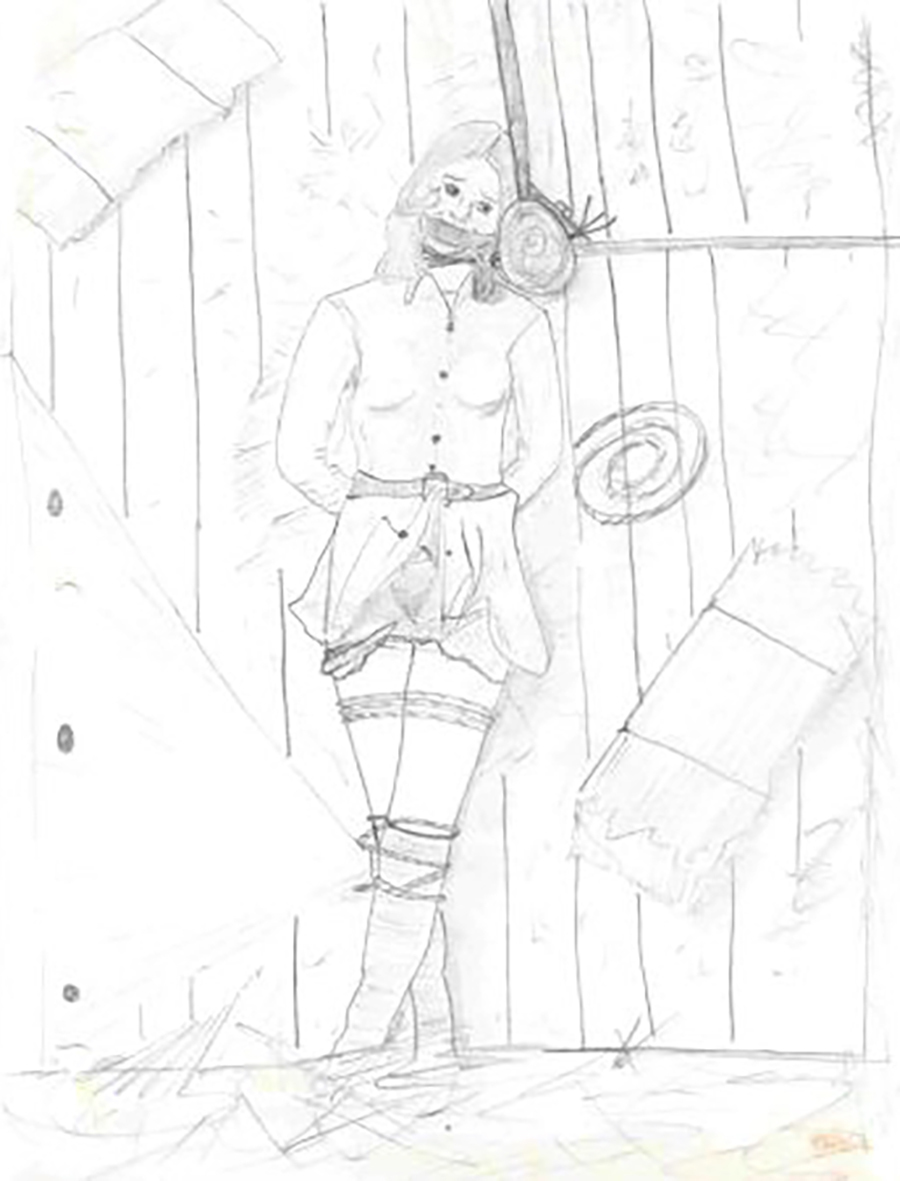 Thus, the drawings found after the murderer's arrest show three women tied with gags in their mouths, in what are presumably barns that could be in the states of Oklahoma, Kansas and Missouri. "We hope that someone can recognize some of these barns, their unique characteristics or the proximity of the silo to the barn, even that they may have possibly found objects that they did not know why they were there and that could be very important in this case," said the 'sheriff ' from Osage County, Eddie Virden.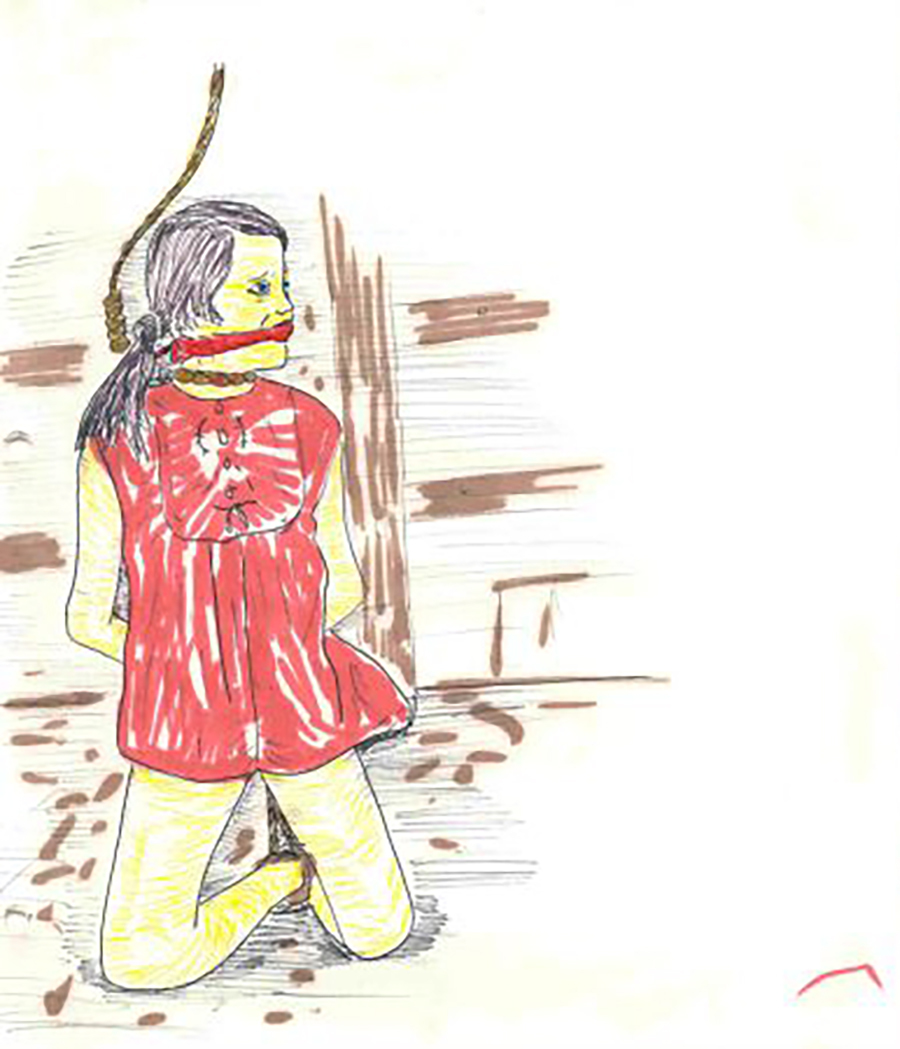 In one of the images you can see a young brunette dressed in a red shirt, on her knees and tied with a rope knotted around her neck. In another, the girl is seen tied by her neck to a ladder post, which appears to be in some type of barn attic.
The police paid special attention to the third drawing, which shows a young blonde girl dressed in a green shirt, with her arms and legs tied and sitting on what appears to be a pile of hay. Investigators believe she could be related to a missing woman, who was last seen in southeastern Kansas in 1991.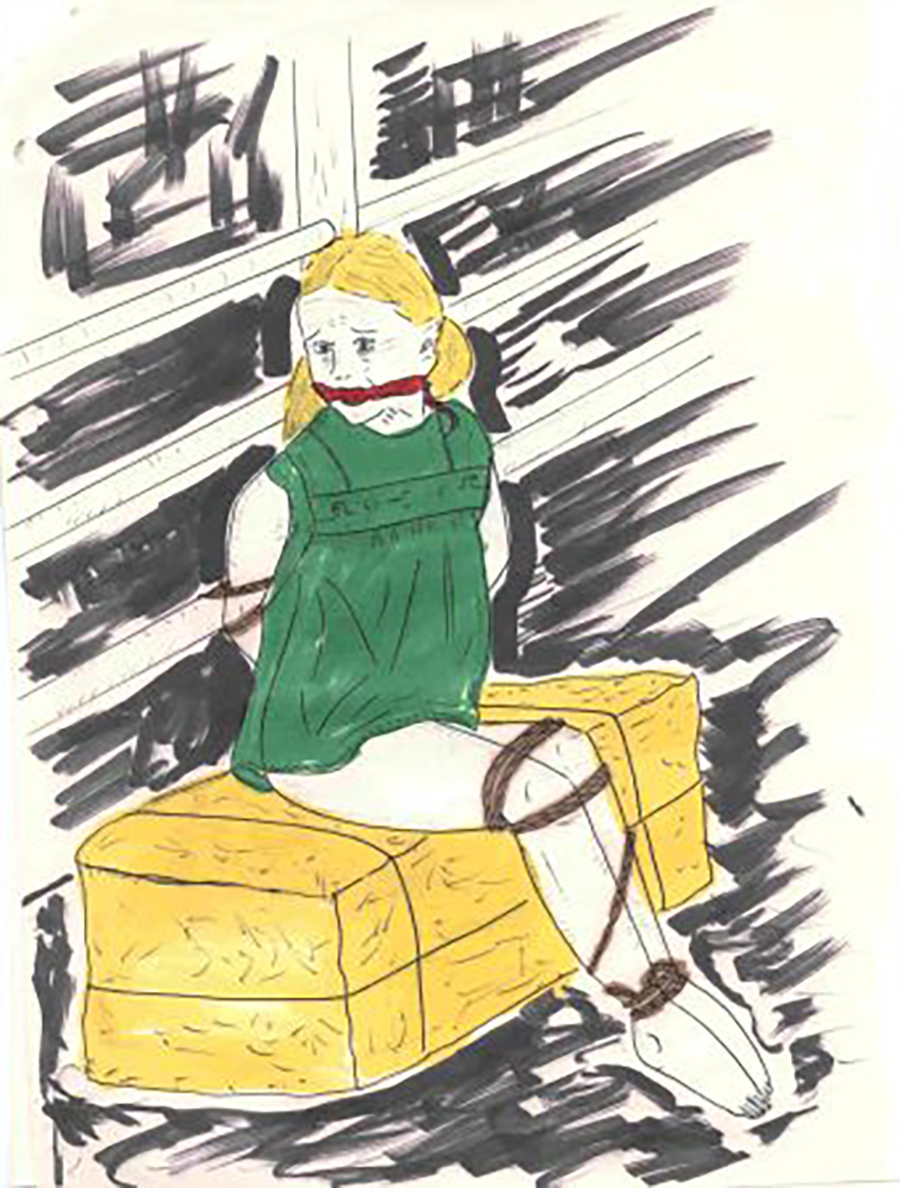 Source: RT