Rex Heuermann was arrested Thursday for the murder of three women and is also a suspect in the disappearance and death of a fourth. These are crimes that had gone unsolved for more than a decade.
The New York State Police confiscated dozens of weapons this Sunday inside a container that was at the home of the alleged serial killer Rex Heuermann, arrested this week.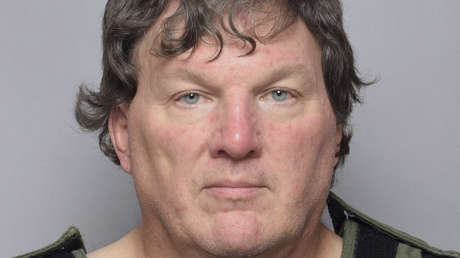 Heuermann is suspected of committing a series of murders of women on the south shore of Long Island, New York, that have gone unsolved for more than 10 years. This 59-year-old architect lived in his childhood home in Massapequa Parkvery close to the beach road where human remains were found that could incriminate him.
In the same house the Police are currently looking for evidence after his arrest. "He has a very large safe that the guns are kept in," Suffolk County District Attorney Ray Tierney said Friday. "We continue to execute the search warrants," he said. Likewise, the authorities later detailed that most of the weapons found are rifles.
More than 10 years without a suspect
In May 2010, Shannan Gilbert, a 24-year-old sex worker, was reported missing shortly after leaving a client's home. His remains were finally found in December 2011.but during the search process other bodies were discovered in the area, the first in December 2010. In total, the remains of nine women, a man and a little girl were found.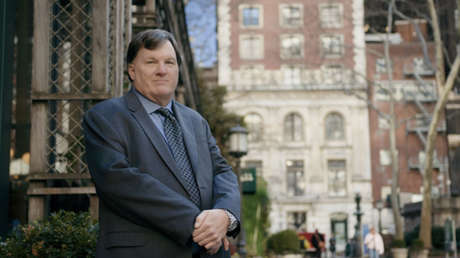 The crimes occurred in the remote area of ​​Gilgo Beach over the course of more than a decade, according to investigators on the case. Some of the women killed were sex workers and were between the ages of 22 and 27.
The arrest of Heuermann – married and the father of two children – came after a spokesman for the Suffolk County District Attorney's Office said Thursday morning that there was a "significant development in the case."
The suspect is in custody without the possibility of bail, charged with three counts of first-degree murder and three counts of second-degree murder in the deaths of three women. He is also a suspect in the disappearance and death of a fourth.
Source: RT