A group of Portuguese researchers revealed that regular caffeine only partially reproduces the effect of a cup of coffee.
The properties that are usually attributed to drinking a cup of coffee in the morning probably not just due to caffeinenotes a study published last week in the journal Frontiers in Behavioral Neuroscience.
A group of Portuguese scientists concluded that it may be a kind of placebo effect caused by our brain, which suggests that caffeine is not exactly responsible for helping us wake up in the morning.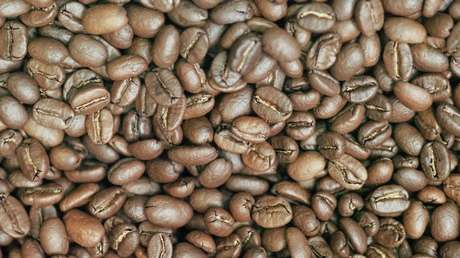 The researchers recruited people who drank at least one cup of coffee a day, interviewed all participants to collect sociodemographic data, and They underwent two brief functional magnetic resonances: one before drinking coffee and another 30 minutes after drinking a cup of coffee or caffeinated beverage.
Thus, the scientists came to the conclusion that regular caffeine only partially reproduces the effect of a cup of coffee. Maria Pico-Perez, first author of the study, mentioned that the participants "were more prepared for action and attentive to external stimuli after drinking coffee."
"Given that some of the effects we found were reproduced by caffeine, we might expect that other caffeinated beverages shared some of the effects"continued the expert quoted by the magazine.
However, the researchers recorded that "other effects were specific for coffee consumption and were driven by factors such as the specific smell and taste of the beverage or the psychological expectations associated with its consumption.
Following the results of the study, the scientists plan to analyze in the future the individual differences in caffeine absorption between the participants.
Source: RT