The production investigates the role of the Republican candidate for the US presidency in the force-feeding of prisoners at Guantanamo in 2006 and 2007, when he was practicing as a Navy lawyer at the detention center.
A Vice documentary investigating the involvement of Florida governor and US Republican presidential candidate Ron DeSantis in torture at the Guantanamo Bay prison was canceled for fear of reprisals.
'El Candidate de Guantanamo', a half-hour long, explores the allegations against the politician for his alleged authorization to force-feed prisoners while he was a lawyer for the US Navy on the military base in 2006 and 2007.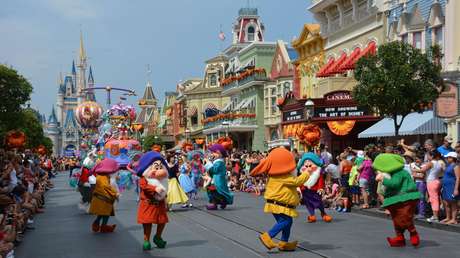 According to two people familiar with the matter, quoted recently by the Semafor portal, the short film was archived by Paramount, the parent company of Showtime, the station that was going to broadcast it, for fear that the Republican would subject them to the same legal tactics that he has used in his disputes with Disney.
The documentary was scheduled to premiere on May 28. According to sources collected by The Daily Beast, the decision to cancel it was made a few days ago, after DeSantis officially announced his candidacy for the 2024 presidential election. One of the sources described the initiative as "flagrant corporate censorship for political gain".
compromising testimonials
The short film includes interviews with a former detainee, Mansoor Adayfi, and a prison guard, Sergeant Joe Hickman. Both recounted that they remembered seeing DeSantis in the Guantanamo prison during a controversial hunger strike by detainees.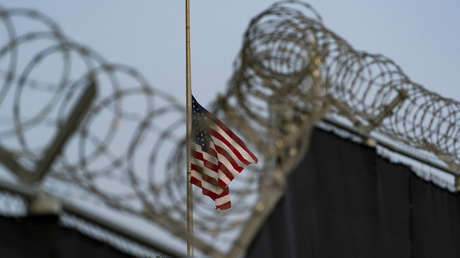 Adayfi noted that he "noted DeSantis's handsome face in the crowd" of officers watching him struggle as a nurse brutally force-fed him. The Republican was "smiling and laughing with other officers as I screamed in pain," he said.
The Florida governor denied the claims when confronted by the Vice reporter earlier this year. However, he admitted in an interview published in 2018 that he told a commanding officer that he "actually can force-feed" detainees on hunger strike.
The UN declared force-feeding a practice of torture in February 2006, just a month before DeSantis arrived at Guantanamo, according to his military records.
Source: RT