The country usually puts its clocks forward one hour on the last Sunday in March, but last Thursday the authorities decided to extend winter time until the end of April.
Lebanon woke up this Sunday, March 26, in a climate of confusion due to the last-minute decision of the authorities of extend winter hours by a month.
Normally, the small country of the Mediterranean Set your clocks forward one hour on the last Sunday in March, which is in line with most many European countries. However, last Thursday the interim prime minister, Najib Mikati, postponed the entry into force of daylight saving time until April 21.
According to local media, the government did not justify the measure. However, a video was leaked in which the Speaker of Parliament, Nabih Berri, asks Mikati to postpone the time change to allow Muslims to finish their Ramadan fast one hour earlier. "Instead of it being 7, let it be 6 from now until the end of Ramadan," Berri said in the recording, collected by Al Jazeera.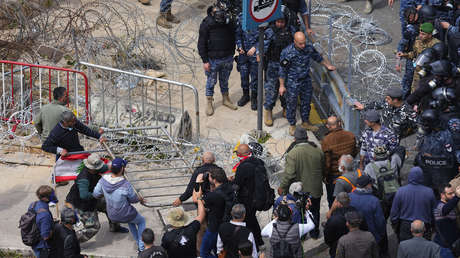 Rejection of Christian organizations
The initiative of the Executive caused perplexity in the operation of companies, while some social and religious organizations rejected the delay. In particular, from the Maronite Catholic Church they asserted that disobey the provisionat the same time that they denounced the lack of consultations with social actors.
Other organizations, parties and Christian schools joined the rejection. Among them are many private companies and the media, including the TV channels LBCI and MTV. From LBCI they argued their refusal indicating that the delay would affect their operations.
Meanwhile, some state institutions and Muslim parties continue on winter time. This situation widens internal divisions in the countrywhich since August 2019 is going through its worst financial crisis aggravated by the covid-19 pandemic and the tragic explosion in the port of Beirut.
Source: RT