The company will begin sending notifications to the first batch of employees affected by the cuts this week, according to a leaked internal document.
The executive director of Walt Disney Co., Bob Iger, has announced in a letter sent to employees on Monday the start of the process of downsizing, which will put 7,000 people out of work, while the company seeks to reduce corporate spending and save $5.5 billion in spending.
Disney will begin sending notifications to affected employees this week. As Iger wrote in a message to which different media have had access, including CNBC, the first part of the workers will receive the news from their managers "in the next four days".
"A second, broader round of notifications will take place in Aprilwith others thousands of staff reductionsand we hope to start the final round of notifications before the start of summer to reach our goal of 7,000 jobs," the message states.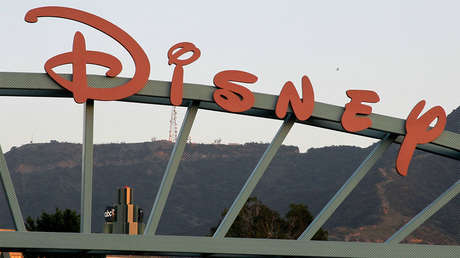 The company announced the workforce cuts in February. The layoffs will occur in the main divisions of the company, including disneyentertainmentwhich covers movies, TV and streaming, as well as Disney Parks, Experiences and Productsin charge of the amusement parks and the corporate section.
According to a Reuters source, the sports channel ESPN, which will also suffer cuts, will not receive the notifications this week, but will be included in the next rounds of notices.
Source: RT