Aggressive purchases of the precious metal by central banks and retail investors contributed to the boom.
The annual demand for gold skyrocketed in 2022 at a 18%until 4,741 tons (excluding over-the-counter operations), and practically reached the record of 2011, when it amounted to 4,746 tons, according to World Gold Council data.
"Colossal acquisitions by central banks, complemented by vigorous buying by retail investors and slowing outflows by exchange-traded funds, pushed annual demand to its highest level in 11 years", said the entity.
For the second consecutive quarter, the demand of the central banks, which constituted 417 tons, raised the annual purchases in the sector to 1,136 tons, the maximum of the last 55 years.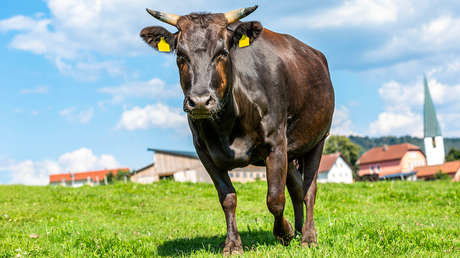 The rise of investment demand rose 10% in 2022, reaching 1,107 tons, while the demand for gold bars and coins grew 2%, up to 1,217 tons. consumption of jeweler's decreased by 3%, to 2,086 tons.
Along with demand, the total annual supply of the precious metal also increased. In 2022 it constituted 4,755 tons, assuming an increase of 2%. For its part, mining production increased to a four-year high of 3,612 tons.
Source: RT