For these specialists, rum is much more than a simple drink, since its aroma keeps part of the "cubania" and "cubanidad".
The knowledge of the masters of Cuban light rum is an intangible heritage of humanity, constituting a cultural identity and a source of pride for the inhabitants of Cuba. The teachers themselves describe this recognition as a privilege and assure that it is not enough to be professional, since the matter goes much further.
For many, Cuban light rum is simply a very good drink. But behind it there are hundreds of years of secrets, traditions and knowledge that have accompanied this long process that has meant the culture formation and Cuban identity.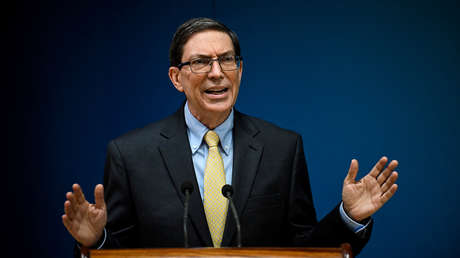 Unesco declared last November the knowledge of the masters of Cuban light rum intangible cultural heritage of humanity. It is a legacy that is not taught in the classroom, but in the factories themselves, through oral, bodily and sensory expression. It is also a joint work between the past and the present.
The teacher Asbel Morales considers that this profession has been preserved for generations, thanks to the fact that among those who dedicate themselves to this activity "there is no selfishness" to transmit their knowledge. Currently, the knowledge of this activity is kept by nine rum masters and five aspiring teachers.
The "Cubanness"
Cuba is the cradle of this type of drinks. The difference with others made in different parts of the world is that on the island they are made with a unique technology and completely handmade. The history of Cuban light rum began in Santiago de Cuba, and later, it quickly spread throughout the country.
Another distinctive element of Cuban light rum is the molasses obtained from the sugar cane, of excellent quality according to experts. The sugar industry has been vital in the national history and with it rum. For the masters, making light rums is like putting them in a bottle, the soul of a countrywhile its aroma keeps part of the "cubania" and "cubanidad".
The path to achieve international recognition for Cuban rum masters began in 2014, and despite the fact that it is already a reality, the work is not over. Every four years you must report to Unesco to publicize what is being done for the preservation and diffusion of the great legacywhich now belongs to an entire nation and humanity.
Source: RT