The managers of the largest cryptocurrency trading platform are considering withdrawing from jurisdictions that cause harm to their clients.
Binance Holdings, the operator of the largest cryptocurrency trading platform, is considering whether to end its relations with US partners as pressure rises from regulatorssays the Bloomberg agency.
Binance, which has been subject to investigations by the Securities and Exchange Commission, the Commodity Futures Trading Commission, the Department of Justice and the US Internal Revenue Service, is weighing whether to cut ties with brokers, as banks and service companies, following a series of problems with a key banking partner. It will also consider whether to deregister US-based projects, including Circle's stablecoin USD Coin, a source familiar with the matter said.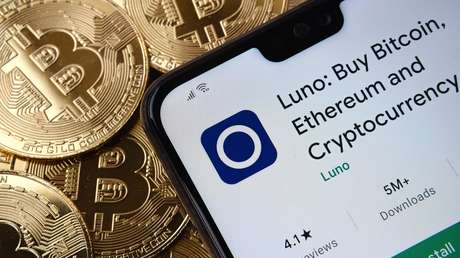 On Monday, Binance CEO Changpeng Zhao, known as CZ, announced on Twitter its possible withdrawal from jurisdictions that expose its clients to undue risk, in response to the decision of the company Paxos Trust to stop issuing Binance-branded stablecoins.
On Friday, Zhao tweeted that Binance had "backed out on some potential investments or offers in bankrupt US companies for now." "We'll seek permission first," she added. Hours before, the businessman refuted Bloomberg's claim that its digital exchange was preparing to remove all US-based tokens from its product list.
Binance ended 2022 in a apparently advantageous position regarding the cryptocurrency market in general. After the FTX stock exchange crashed, its Chinese-based competitor consolidated its dominance in the market and by January 2023 it was covering more than half of the world's spot cryptocurrency trade. However, the pressures of recent weeks have contributed to the net outflow of assets worth $1.9 billion in February, according to estimates compiled by Bloomberg.


Source: RT