The fact calls into question the ability of the press to report independently on political management, say experts.
The German government has paid journalists a total of 1,471 million euros (more than 1,500 million dollars) in the last five years for media support services for the work of the authorities, according to an official document.
So, 200 journalistsmostly public broadcasters, have received taxpayer funding sometimes reaching five figures per person for services including moderating political events and debates, and creating audiovisual content.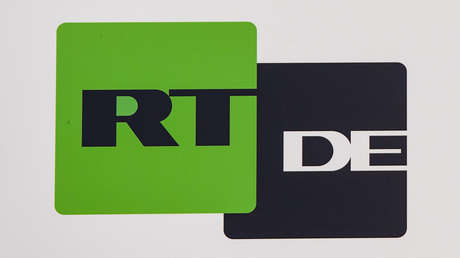 According to the document provided under a request of the deputies of the Alternative for Germany (AfD) party, the agencies that issued such requests include the ministries of Labour, Economy, Transport, Agriculture, Education, the Federal Chancellery and the Federal Government Commissioner for Migration , Refugees and Integration.
In the list of requests presented by the Government, the journalists remain under anonymity and are identified with a number, while the names of the media are mentioned, as are the amounts paid and the dates of the events.
The amounts presented are grouped by customer so it is not clear what amounts were paid to each individual, with the exception of one ZDF channel employee who received 32,367 euros for the creation of video content for 14 requests in 2018-2019 and one in 2021. The latter represents a promotional video for anticovid vaccination. Among other contracts, there is a series of public relations videos about an African tour of the former foreign minister. Angela Merkel by Senegal, Ghana and Nigeria in August 2018, reports Pleiteticker.
The 116 journalists from ARD, ZDF and Deutschlandradio received a total of 875,231 euros and another 596,596 were disbursed to 84 private media employees.
The publication of the document called into question the impartiality that involves journalistic work compared to government management when receiving payments from public institutions.
"If the representatives of the press receive fees from the ministries or the Foreign Ministry, this is a piece of corruption of the so-called fourth estate. In these circumstances, there can be no question of state distance and control. independent and critical of political action," Rupert Scholz, a constitutional lawyer and former defense minister, told the German outlet.
Source: RT