An analysis has confirmed that remains found in the Mount Baldy area last week belong to the actor.
This Tuesday, the death of British actor Julian Sands, who disappeared five months ago in the mountains of southern California, USA, has been confirmed, local media report, citing the San Fernando City Sheriff's Department.
Confirmation of the 65-year-old actor's death came after forensics identified human remains found by hikers last Saturday in the Mount Baldy area, popular for hikers and skiers.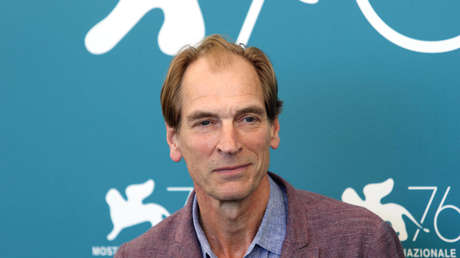 "The manner of death remains under investigation, pending additional test results. We would like to express our gratitude to all the volunteers who worked tirelessly to try to locate Mr. Sands," reads a statement from the Sheriff's Department.
Sands began her career in the 1980s, appearing in supporting roles. Subsequently, he was cast as the lead in the movie 'A Room with a View' (1985) and after his success, he moved to Hollywood and started acting in American movies.
He is known for his performances in films such as 'An Indiscreet Romance' (1985), 'The Screams of Silence' (1984), 'Naked Lunch' (1991), 'Arachnophobia' (1990), among others. He also had roles in the television series 'Smallville', '24' and 'Crossbones', as well as lending his voice to the animated series 'The Adventures of Jackie Chan'.
Source: RT