Western experts and officials acknowledge that the Ukrainian conflict has become a great source of data that will serve in the future to find cheap but effective solutions for the defense sector.
The Ukrainian conflict has provided the US and its allies with a rare opportunity to study how their weapons perform on the battlefield under conditions of heavy use. Thus, both analysts and the US authorities themselves recognize that the Ukrainian territory has become a veritable "laboratory" for battle tests in the real world, reports CNN.
Although Western countries, which actively deliver multi-million dollar military aid packages to kyiv, do not always know exactly the capabilities of the supplied weapons systems, for the US Armed Forces, hostilities have become a huge source of data. which will serve to find cheap but effective solutions for the defense sector in the future.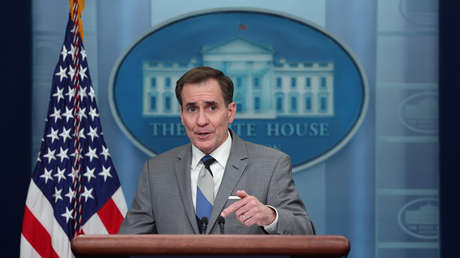 Ukraine is "absolutely a weapons laboratory in every sense, because none of this equipment has ever been used in a war between two industrially developed nations. It is real world battle tests," a source familiar with the intelligence said. western.
In this sense, the medium listed several conclusions reached by Western defense experts in search of important lessons on how an armed conflict could be carried out in the 21st century:
Some advanced systems, such as kamikaze Switchblade 300 drones, have turned out to be less effective than anticipated, according to a US military operations officer with knowledge of the battlefield.
Another crucial piece of information, the M777 howitzers: their barrels lose their rifling if too many shells are fired in a short amount of time, making artillery less accurate and less effective. Also, these systems are more difficult to move quickly to avoid return fire. Thus, according to a military official, one of the lessons that Washington can learn is that towed artillery, like the M777, can become a thing of the past, especially since "it is very difficult to hide nowadays" due to the existence of drones. and air surveillance
For its part, the use of the HIMARS high mobility missile launcher systems has shown that it is necessary to work on the maintenance repair rate that is required due to such intense use. At the same time, the HIMARS showed the effectiveness of this type of weapon and, according to a defense official, top military officials will study the successes achieved by Ukrainian troops through their use for years.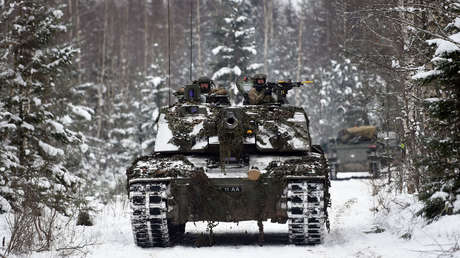 As for the lessons learned, "a book could be written on this," said Rep. Jim Himes, D-Conn., a member of the House Intelligence Committee.
In addition, the US military has closely followed the success with which Russia has used low-cost kamikaze drones. Britain's largest defense contractor, BAE Systems, has already announced that this development has influenced the way it is designing a new armored fighting vehicle for the Army: more armor is used to protect soldiers from attacks from above.
For their part, numerous intelligence and military officials told CNN they hoped the development of so-called "cheap single-use drones" would have become a priority for defense contractors. "I wish we could make a $10,000 single-use attack drone," said one of them.
Source: RT