The Embassy of the Asian giant in Tokyo rejected the NATO plan to expand into the region, denouncing that it violates UN rules.
The Chinese Embassy in Japan on Monday rejected NATO's plan to expand into the Asia-Pacific region, denouncing it violates UN rules. In this regard, he urged Tokyo to refrain from taking actions that undermine trust between the countries of the area in their interactions with the Atlantic Alliance.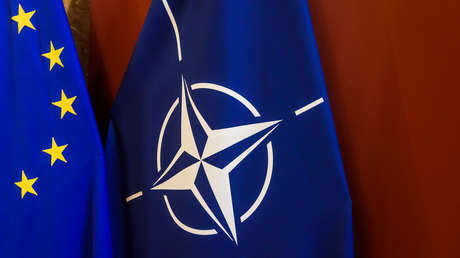 In May, the Japanese government confirmed the military bloc's intention to open its first Asian liaison office in Japan. "we are already in talksbut the details have not yet been finalized," Japanese Foreign Minister Yoshimasa Hayashi said at the time.
For its part, China believes the move could harm regional peace and stability. "NATO has repeatedly stated publicly that it is a regional alliance and not seek geopolitical expansion. Asia is beyond the geographic limits of the North Atlantic and does not need a replica of that military bloc," Chinese Foreign Ministry spokesman Wang Wenbin said in June.
Bet on dialogue
Meanwhile, it recently emerged that the director of the Office of the Central Commission for Foreign Affairs of the Central Committee of the Chinese Communist Party, Wang Yi, proposed to Japan and South Korea to hold talks at the vice-foreign minister level with a view to a trilateral summit.
According to the Chinese official, the three neighbors must "create an atmosphere for an early resumption of meetings between leaders".
Source: RT