"I worry about the interest falling every day," said April Huggett, co-founder of the NGO One Team One Fight that provides humanitarian aid to the Ukrainian nation.
Canadian volunteers providing humanitarian aid in Ukraine fear Western donations to their organizations and similar groups will dwindle due to global fatigue from the crisis as fighting continues, The Globe and Mail reports. Private donations to Kiev have largely dried up, after a rebound in the first months of the conflict, the media stresses.
"I'm worried about declining interest every day," said April Huggett, co-founder of the NGO One Team One Fight. "I know what war fatigue is," she added.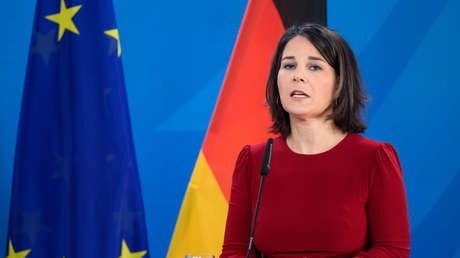 Huggett mentioned that his team has raised more than $150,000 since the start of the conflict — much of it through his 31,000 Twitter followers — to fund aid delivery missions.
Another similar initiative, HUGS, led by Paul Hughes, has raised more than $380,000 since its founding last year.
"Couldn't Keep"
However, the US NGO Candid, which tracks publicly announced donations to Ukraine, reported that nearly three-quarters of the $2.8 billion donated or pledged to the Slavic country in 2022 occurred between February and June, before plummet in the second half of the year.
"The first influx was an epic response. Of course, it couldn't be sustained," Hughes lamented.
At the same time, experts believe that small voluntary organizations may end up hampering large international initiatives to support Ukraine.
"Small-scale delivery makes little financial sense, as large organizations can procure and deliver in bulk for a fraction of administrative costs," said Donald Bowser, an anti-corruption expert who runs his Ukraine's own support group, adding that the lack of oversight of smaller NGOs also makes it easier for donated funds are not used properly.
Hughes and Huggett, for their part, reject this argument, stating that smaller organizations have proven in many parts of Ukraine to be more agile and effective than larger entities.
Source: RT