The lack of Rich Communication Services in Apple mobiles makes communication between iOS and Android users difficult, forcing them to use third-party messaging platforms such as WhatsApp or Telegram.
Tim Cook, CEO of Apple, has ruled out for the moment providing the iOS operating system with the RCS (Rich Communication Services) messaging service, a modern alternative to SMS that would facilitate the exchange of information with Android users, reports The Verge .
At a press conference on Wednesday, a reporter asked the computer scientist why the company still no support for that role, despite repeated calls from the industry to do so. "I don't hear our users asking us to put a lot of energy into it right now," he replied.
The journalist insisted on the subject, commenting that he and his mother it is difficult to send photos and videos because she uses an Android device and he has an ‌iPhone‌. "Buy your mom an ‌iPhone‌," Cook told her.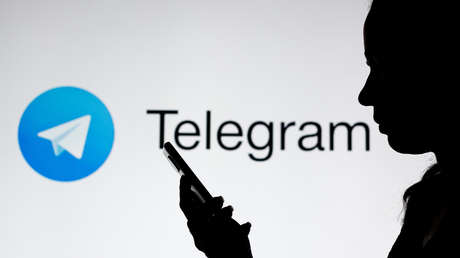 Google's response
These comments reached the ears of Hiroshi Lockheimer, director of engineering for the Android operating system at Google, who criticized and rejected Cook's position. "It's clear why Apple opposes interoperabilitybut people should be able to send high-quality videos and photos to their moms without having to buy them a new phone," wrote this Thursday on Twitter.
Lack of RCS support on Apple devices makes communication difficult between iOS and Android users, forcing them to use third-party messaging platforms such as WhatsApp or Telegram. While Android is a leader in adopting such a carrier-to-carrier communication initiative, text messaging between iPhones uses iMessage and the standard SMS service.
Google has been pressing to the Cupertino company to solve the compatibility problem with the RCS. Last month it launched a website laying out the reasons for adopting "modern texting standards." However, the strategy seems will not take effect, As Craig Federighi, Apple's senior vice president of software engineering, said that facilitating communication between the two platforms would only lead to "iPhone families giving their children Android phones."
The main differences between RCS and SMS is that the first does not have the limit of 160 characters, does not depend on the operator, allows you to chat in groups, send files of different formats, receive notifications about reading the message and see what the other person is writing. In addition, it offers the possibility of making video calls without the need to install any application.


Source: RT