A quarter have already cut back on eating overall to help pay their energy bills.
A recent YouGov survey, commissioned by the charity National Energy Action (NEA) and the Food Foundation, has revealed that more than one in ten British parents have eaten cold meals or foods that they require no preparation in the kitchen to save money on energy bills.
These represent a 13% of the total, while more parents still confessed that they cut the amount of food they consume to be able to pay for services as essential as electricity.
Of the more than 4,000 UK households covered by the survey, a quarter of parents (a 24%) began to eat less since the beginning of the year, while a 28% claimed to have cut costs to the detriment of quality of the food they eat.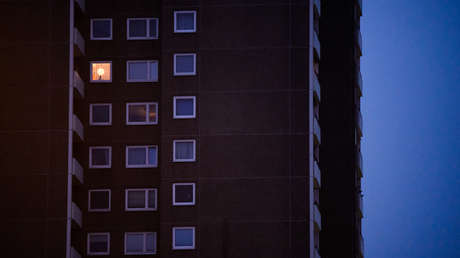 NEA figures show that the number of British households in energy poverty has risen since 4.5 million in october last year to 6.7 million. "This also means that the average annual energy bill will have increased by £1,271 a few 2,500 pounds in a year", concludes the organization.
"This increase is equivalent to almost a third of the amount that a very low-income household, with two adults and two children, spends on food over the course of a year," he details.
The survey also shows that two-thirds of all parents (67%) say they are concerned that rising energy prices will mean they are left with less money to buy food for your home. Also, more than half (51%) expressed concern about the upcoming winter and its possible impact on the health of their family members.
Source: RT