Also, UK stores will keep their doors closed on September 19, when the funeral will take place.
British cinema chain Vue Cinema has announced that it will stop selling popcorn during its broadcast of Queen Elizabeth II's funeral, which will take place on September 19.
In addition, the company reported that they have canceled all film screenings in the country during that day. Instead of film productions, the public will be able to watch the broadcast of the funeral for free.
Despite the absence of 'popcorn' and other usual products in the rooms, Vue Cinema ensures that those who wish to see the ceremony through its giant screens will be able to obtain free water.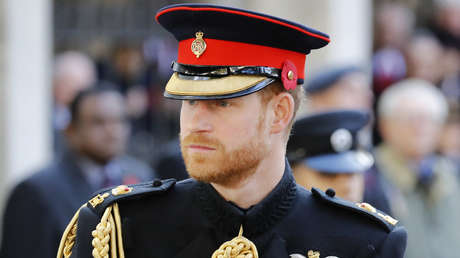 "We will be screening Her Majesty Queen Elizabeth II's funeral at select locations across the UK on Monday 19th September, live from 10am Seating will be free and our retail offering on this day will be limited to complimentary bottled water during the broadcast , with no other snacks or drinks available to purchase. This day we will not be showing our normal movie schedule," the company statement quoted by Wales Online reads.
The announcement comes as stores across the country promise to keep their doors closed for the entire day of September 19.
Elizabeth II, who ruled the United Kingdom for more than 70 years, passed away on September 8. The throne passed to her son, Prince Charles, who became King Charles III.
Source: RT