Work under the agreement is expected to be completed by 2039.
The United States Department of Defense announced Wednesday that Boeing was awarded a $1.615 million contract to maintain the guidance subsystem for Minuteman III intercontinental ballistic missiles.
Under the contract with the Air Force Nuclear Weapons Center, Boeing will perform the necessary work at Hill Air Force Base in Utah, expected to be completed by February 1, 2039.
The Minutemans are the US's only ground-based strategic ballistic missiles. They have been in service since the 1970s, but have gone through several modernization programs over their lifetime.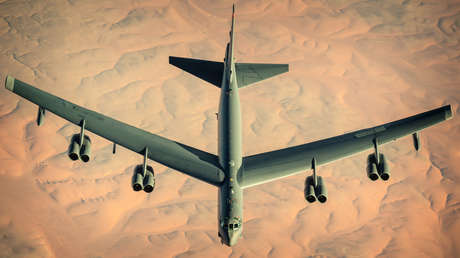 In September 2020, the Pentagon awarded arms maker Northrop Grumman a $13.3 billion contract to develop a new ICBM to replace the outdated Minuteman III, as part of efforts to conduct a radical modernization and upgrade its nuclear triad.
Northrop began work under the Ground-Based Strategic Deterrence (GBSD) program, an eight-year project focused on the development of the new missile system, and is expected to be launched by the end of this year. carry out the test launch of the promising GBSD strategic ballistic missile.
Source: RT