While this translates into losses for the tycoon, his fortune has risen by more than $48 billion this year.
Twitter is currently worth just a third of the $44 billion Elon Musk paid when he acquired the company in October 2022, Bloomberg says, based on a portfolio valuation revealed by US financial firm Fidelity Investments, which reduced the value of its stake. stock.
Last March, Musk had valued the social network at 20,000 million dollars. However, Fidelity, which backed the purchase of the social network with capital, again decreased its stake in the company, which for April stood at $6.55 million, according to data released on May 28.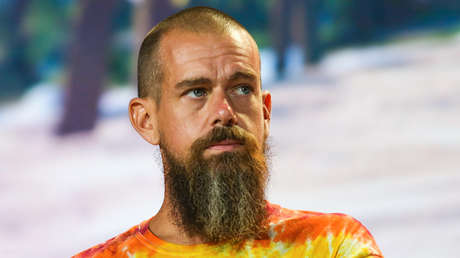 In this context, Bloomberg deduces that the value of Twitter is around 15,000 million dollars and points out that it is not clear how Fidelity has arrived at its new valuation or if it receives non-public information from the company.
Days after Musk closed the deal to buy the microblogging platform, Fidelity's stake was valued at nearly $20 million. In November, it was down 56% to $8.63 million. According to Forbes magazine, the following month it fell by another 9.6%.
According to the Bloomberg Billionaires Index, based on Fidelity's valuation, Musk's investment in Twitter is now worth $8.8 billion, who spent more than $25 billion to acquire a 79% stake in the company last year. Although this translates into losses of close to 850 million for the tycoon, his fortune has risen more than 48,000 million dollars this year, largely due to the 63% increase in the price of Tesla Inc.
Source: RT