The value of Russian ESPO crude oil, which is exported to China, has surpassed Brent.
Rising global diesel demand is favoring one of Russia's main export blends, ESPO, which is produced in the country's Far East and trades above Brent, the global benchmark, Bloomberg reported.
The operators indicated that the price of ESPO crude oil (Eastern Siberia-Pacific Ocean), which takes its name from the oil pipeline that transports it for export, rose 0.50 dollars a barrel against Brent in the delivery conditions for October shipments to China.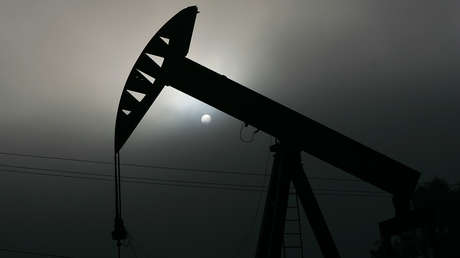 Victor Katona, an analyst at the company Kpler, called it the highest since Western countries imposed a cap on oil prices. "The last time the ESPO crude oil price was positive against Brent was in November 2022," he recalled. He also pointed out that Chinese state-owned refiners increased their purchases of the blend in October.
The global energy market is currently suffering from a shortage of diesel fuel as refineries do not produce sufficient quantities. The situation worsened after Saudi Arabia and Russia, members of OPEC+, reduced production and exports of denser, more sulfurous crude oil used to produce diesel fuel needed for industry and transportation, the news agency reported.
Source: RT