The mining difficulty increases or decreases over time, depending on the number of miners in the cryptocurrency network.
Bitcoin mining difficulty set a new record on Monday, increasing by 10.26% to 37.59 trillion hashes needed to mine a unit of the cryptocurrency, according to data from the btc.com platform.
The previous record was established on November 21, when this indicator reached 36.95 billion hashes. The mining difficulty of a cryptocurrency indicates how difficult and slow it is to find the right 'hash' for each block. as a cryptocurrency becomes more popularincreases the number of computers participating in your peer-to-peer network.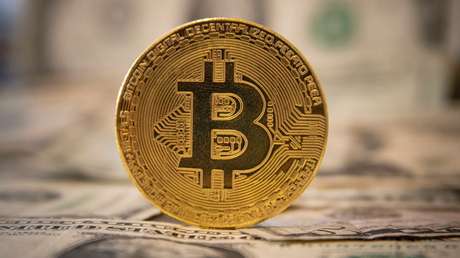 This indicator adjusts every 2,016 blocks, or about every two weeks. The purpose of the change is keep processing time of a block in about 10 minutes. The next adjustment in mining difficulty should occur at the end of January, making bitcoin mining even more difficult.
On the other hand, the popular cryptocurrency traded this Monday around $20,000 and since the beginning of January its price has risen by 27%, matching the level shown last November. the value of bitcoin it was reduced by 64% in 2022.
Source: RT