If carried out, the move will further intensify what Beijing calls US "coercive diplomacy."
US President Joe Biden is finalizing a decree to restrict his country's investment in China's defense industry, the Axios portal revealed, citing two sources familiar with the matter. If carried out, the move will further intensify what Beijing calls US "coercive diplomacy."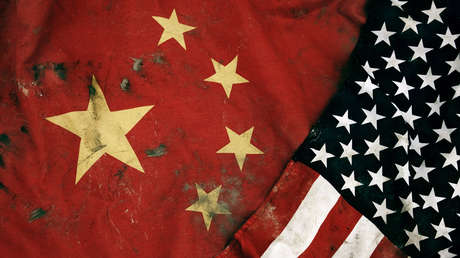 According to the people consulted, the executive order, which seeks to prevent China from obtaining a military advantage in certain technologies, will be released in the middle of this summer. They also detailed that its publication was delayed after negotiations by Biden officials to convince Washington's allies of the need to coordinate their efforts.
"While each of the G7 countries may not act on the same timetable and in exactly the same way […] I think there was a shared assessment of the challenge we faced," an anonymous official told the outlet.
In addition, he noted that "clear progress" was made on this issue at the recent G7 summit in the Japanese city of Hiroshima.
Increased tensions
Tensions between the US and China are on the rise as they compete for dominance in key technology areas such as semiconductors. Washington has also urged its allies to curb technology exports to China.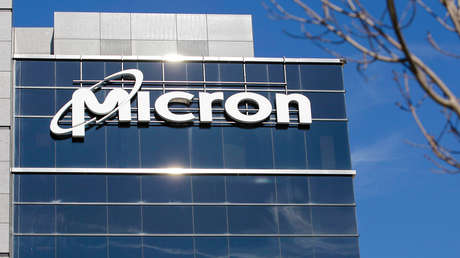 Last October, the US Department of Commerce imposed restrictions on the supply of supercomputing and semiconductor products to 31 Chinese companies, including Yangtze Memory Technologies Corp. (YMTC), China's leading maker of memory chips. For its part, in December 2022, Beijing filed a lawsuit against the US before the World Trade Organization (WTO) for trying to block its high-tech sector.
In mid-May, the Asian giant accused Washington of trying to "frustrate the technological progress of other countries." "The United States has politicized, orchestrated and weaponized technological issues and has tried to frustrate the technological advancement of other countries. All of these are clear examples of hegemonic, arrogant and intimidating acts," the Chinese Foreign Ministry spokesman said at the time. Wang Wenbin.
Source: RT