The announcement follows the market entry of the new 'chatbot' Ernie Bot developed by the Chinese technology giant Baidu.
The former president of Google China, Kai-Fu Lee, has revealed on Sunday his plans to found a new artificial intelligence company that will allegedly go beyond "a Chinese version of ChatGPT", reports the South China Morning Post on Monday.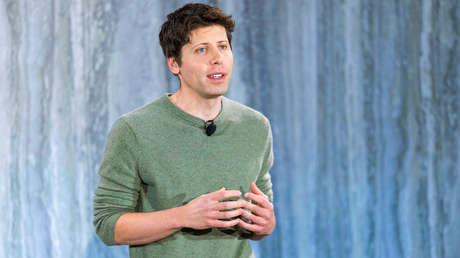 According to the outlet, Lee, who is the founder and CEO of the venture capital company Sinovation Ventures and began investing in the artificial intelligence sector in 2012, communicated through the WeChat social network that Project AI 2.0 aims to become a global tech company that "builds AI 2.0 platforms and productivity apps."
He highlighted that the company, the seventh created by Sinovation Ventures, "it's not just a Chinese version of ChatGPT"in reference to the artificial intelligence of the developer OpenAI, which last week launched a more powerful version of its system, the GPT-4, which in addition to text, accepts images and outputs text.
In his post, the 61-year-old executive said that AI 2.0 "is not just a high-performance chat tool," nor is it limited to graphics and text generated by artificial intelligence. Likewise, he explained that the applications that are currently available, including the recently launched Copilot, are "just the beginning of AI 2.0 capabilities".
Last Tuesday, Lee had already spoken out on the issue, being optimistic and predicting that AI 2.0 will boost six different economic sectors: e-commerce, film and television, search engines, the metaverse, finance and health care.
A competitive race?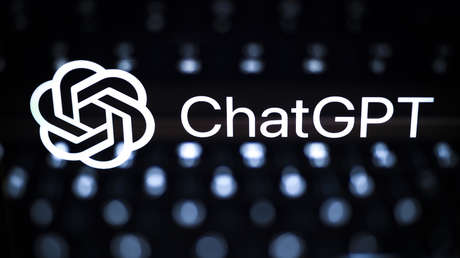 The announcement comes after the entry into the market of the Chinese technology giant Baidu, which last Thursday presented its new 'chatbot' Ernie Bot. According to its developers, the artificial intelligence can perform tasks including language compression and generation, as well as text-to-image conversion.
after a weak product debutBaidu's stock price fell a 10% on the Hong Kong Stock Exchange before recovering some of the lost value. "When ChatGPT was first released, the response was even worse than Ernie Bot"Lee reacted.
On the other hand, the magnate Elon Musk has also begun to work in the artificial intelligence sector, despite his statements about the threat this represents. In late February, it was announced that the CEO of Tesla and SpaceX planned to develop a rival to ChatGPT and that the project was in the early stages, with no concrete plan to develop specific products.
Source: RT