Florian Teichtmeister stored around 23 terabytes of content and modified more than 34,000 files with collages, presentations, slides and video sequences.
Austrian actor Florian Teichtmeister was sentenced to two years of suspended prison and admitted to a therapeutic center after accepting charges for possessing and producing tens of thousands of files of child pornography, according to the Austrian radio station (ORF, for its acronym in German). ) this Tuesday.
The Vienna State Court also ordered a periodic drug test and, if you comply with the conditions, you can be placed in a center for mentally ill criminals.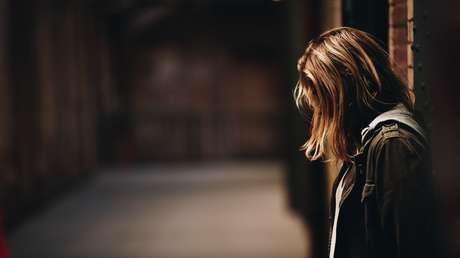 "In the early 2000s I became addicted to pornography, which manifested itself in long-term consumer behavior," Teichtmeister said during questioning at the trial, replicated by the media.
The actor accepted the sentence and waived his right to appeal. The court clarified that Teichtmeister does not have to go to prison as long as he follows specialized therapeutic treatment to control the pedophilia and the use of the internet.
Likewise, he has to prove to the court every two months, without being required, that he does not consume alcohol or drugs.
In sentencing, the committee considered the long duration of the events and the numerous files as aggravating factors, "every image is already a crime"said the president of the court in his verdict.
Lost of control
During interrogation, the actor stated that as a child he had been abused several times and that this caused him to compensate for the resulting feeling of helplessness with depictions of abuse.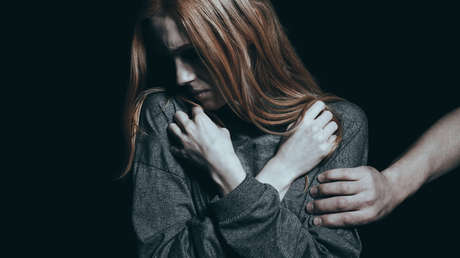 "Today I know that without consumers there is no demand. Today I know of the suffering that the children in these photos have suffered," said Teichtmeister. He added that he had entered a "phase of absolute loss of control."
The actor had around 23 'terabytes' of content and more than 34,000 edited files with collages, presentations, slides and video sequences.
The actor was a member of the National Theater of Vienna and played the Austrian Emperor Franz Joseph in the film 'The Rebellious Empress', about Elizabeth of Bavaria, released in 2022.
Source: RT