The ex-soldier is in pretrial detention. If convicted, he could be sentenced to life in prison.
A decorated veteran of Australia's special forces has become the first Australian serviceman to be charged with a war crime, reports the ABC.
Former Australian Special Air Service Regiment soldier, Oliver Schultz41, was arrested on Monday by Federal Police in Jindabyne, following a multi-year investigation into alleged war crimes in Afghanistan.
Schulz, who received the Commendation to Valor for his service in Afghanistanhas been accused of shooting dead Afghan national Dad Mohammad during an Australian Defense Force raid in Uruzgan province in May 2012.
The murder was revealed in March 2020 by ABC's 'Four Corners' program, which aired footage showing Schulz shooting Mohammad as he lay on the ground.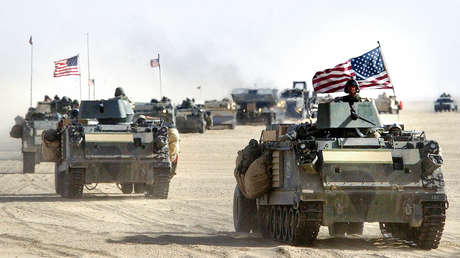 The ex-soldier is in preventive detention and must appear before the local court of Downing Center, in Sydney, on May 16. If convicted, he could be sentenced to life in prison.
An important precedent for the West
According to international law experts, Schulz's arrest marks a historic shift in the response to alleged military irregularities, both in Australia and among Western allies.
"There has never been a situation before where a member of the Australian Defense Force, current or former, has been charged with a war crime and tried in a civilian court," said Tim McCormack, a professor of law at the University of Australia. of Tasmania and special adviser on war crimes to the prosecutor of the International Criminal Court (ICC) in The Hague.
"I suspect that will be an important precedent for the British, for the Canadians, for the New Zealanders and hopefully for other Member States [de la CPI]", he added.
Source: RT