This is 'La francesa Laura', a comedy that the Spanish Golden Age playwright wrote in the last years of his life.
A group of researchers has discovered an unknown work by Lope de Vega (1562-1635), one of the most important playwrights of the Spanish Golden Age, in the collection of theatrical manuscripts of the National Library of Spain (BNE) thanks to the help of artificial intelligence (AI), as announced on Tuesday by the institution itself through a statement.

The experts used AI techniques to transcribe 'The French Laura', an anonymous comedy from the 17th century, with the Transcript tool, which has a high degree of precision. Likewise, they used the processes of 'machine learning', which determined that the lexical uses of the work were aligned with those of the Madrid writer, and not with those of other 350 playwrights of the time with whom they were also compared in the framework of the experiment.
Subsequently, the experts—most of them philologists—carried out a study of the versificationthe orthoepy and the lopesco echoes, which allowed them to determine that "the work fits like a glove in the theatrical production of Lope de Vega".
From the BNE they indicate that everything indicates that we are facing a new genuine comedy by the playwright composed in the last years of his life of which we had no news until now. Likewise, they highlight that the work glimpses a political context of writing and first performances of great interest.
"A Needle in a Haystack"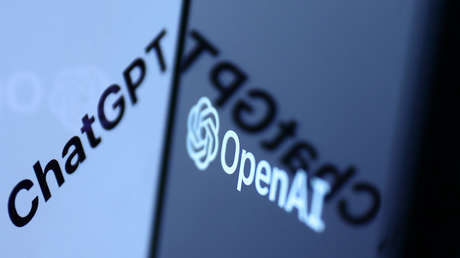 "AI has revealed itself as a great ally for the historical-philological discipline, an aid for solving problems and for optimizing time and processes, with unprecedented processing power that has managed to discover a needle in a haystack: a new comedy written by Lope de Vega de among thousands of printed and handwritten documents", they maintain.
The scientific article explaining the finding has appeared in the latest issue of the magazine 'Anuario Lope de Vega. Text, literature, culture', from the Autonomous University of Barcelona (UAB), while a neat and annotated edition of the work will see the light in the coming months at the Gredos publishing house, the researchers announced.
The discovery has been made possible thanks to the collaboration of the National Library of Spain with the ETSO project: Stylometry applied to the Golden Age Theater —directed by Alvaro Cuellar (University of Vienna) and German Vega (University of Valladolid), the responsible researchers of the same, which has up to 150 collaborators dedicated to the application of computer analysis to literature to unravel authorship problems—, as well as with the PROLOPE group, from the UAB.
Source: RT