The company will remove the feature on July 26.
Apple will officially remove the My Photo Stream function, an image storage service, so all photos and videos contained in the cloud will be lost on July 26, the company reported.
According to the company, the platform has stopped storing new images since June 26. Files uploaded before that date will remain in the cloud for another 30 days; however, they will all be removed once the service is discontinued.
Given the removal of My Photo Stream, Apple has recommended users move their images to iCloud, a cloud that offers 5 GB of free storage, expandable by subscription. This "is the best way to keep the photos and videos you take on all your devices up to date," the firm said.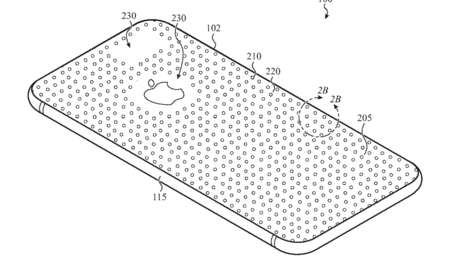 Similarly, Apple noted that as an alternative to iCloud, users can download images they have stored in My Photo Stream to a physical device, such as an iPhone or iPad.
"As long as you have the device with your originals, you won't lose any photos as part of this process," Apple explained.
"If you already have iCloud Photos turned on on all your devices, you don't need to do anything else — your photos are already synced to iCloud," the company said. Otherwise, according to the recommendations, it is necessary to activate the synchronization in the settings section.
If you liked it, share it with your friends!
Source: RT