Tim Cook expressed it during a dialogue with students at a university in Naples, Italy.
The CEO of Apple, Tim Cook, received an award at an Italian university and during a meeting with students he highlighted the importance that augmented reality will acquire in the future. According to him, he will have a deep Impact", like the internet.
On Thursday, September 29, after Cook received an honorary doctorate in Innovation and International Management from the University of Naples Federico II, one of the students asked him about the future technologies that excite him the most. The executive then referred to augmented reality, which he defined as a "fundamental, horizontal technology that will touch everything" in the life.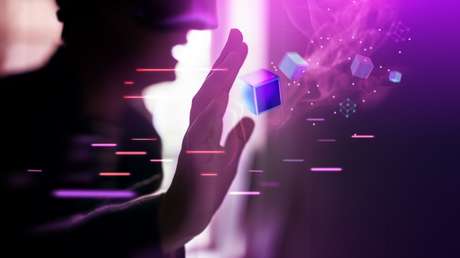 "I'm super excited about augmented reality," he said, adding, "I think we had a great conversation here today, but if we could augment that with something from the virtual world, it was arguably even better." "So I think if you, and this is clearly not too long from now, if you look back at a point in time, zoom out into the future and look back, you're wondering how did you lead your life without augmented reality", continuous.
Then, he alluded to the changes brought about by the Internet. "Today we ask ourselves, how did people like me grow up without the Internet?" she concluded.
On the other hand, about the award he received, he stressed that it is an "honor" to be recognized by an "institution with such a distinguished history" that "has nurtured the brightest young minds in Italy for almost 800 years." He added that during those centuries Italy made "advances in many important fields" of science that "have propelled humanity into the future."
Source: RT