A woman from Austria claimed that Till Lindemann wanted to have sex with her, but after refusing him he behaved aggressively.
An Austrian woman has joined the accusations against the leader of the popular German band Rammstein, Till Lindemann, for alleged sexual crimes, the ORF radio station reports on Monday.
According to the article, Beate H. —the woman's name has been changed— received an invitation to a party with members of the band along with other women in the star's room through social networks.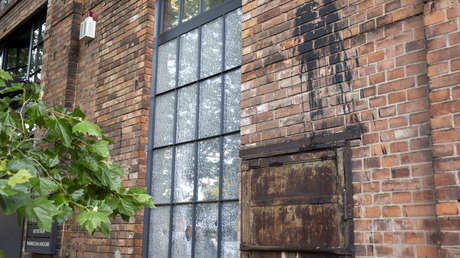 Beate H. claimed that Lindemann told her that he wanted to have sex with her. The woman refused him, but then the musician threw her on the bed and hit her on the buttocks, she said, adding that she managed to take photos of the aftermath of the sexual assault.
Earlier, it was reported that the Berlin Prosecutor's Office launched investigations against Till Lindemann after several women recently filed complaints against the vocalist, claiming to have been victims of non-consensual sexual acts. If found guilty of the charges, the singer could face a prison sentence of 6 months to 5 years.
Source: RT