In a new study, experts point out that these species are involved in 60% of global extinctions of plants and animals.
The scientific advisory panel of the Intergovernmental Science-Policy Platform on Biological Diversity and Ecosystem Services (IPBES) warned that the uncontrolled expansion of invasive alien species in the world poses important global threats to nature, economies, food security and human health. The Assessment Report on Invasive Exotic Species and their Control was prepared by 86 experts from 49 countries and approved last Saturday by the committee.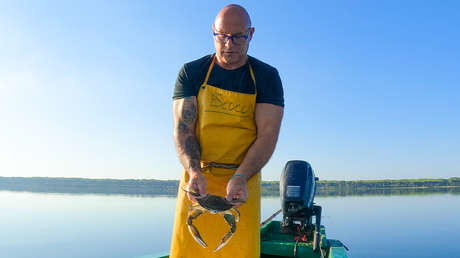 A continually growing problem
The report emphasizes that the serious global threat posed by invasive alien species is underestimated and often unrecognized. It also underlines that the annual costs, related to these organisms and to dramatic changes in biodiversity and ecosystems, in 2019 they exceeded 423,000 million dollars; quadrupling every decade since 1970.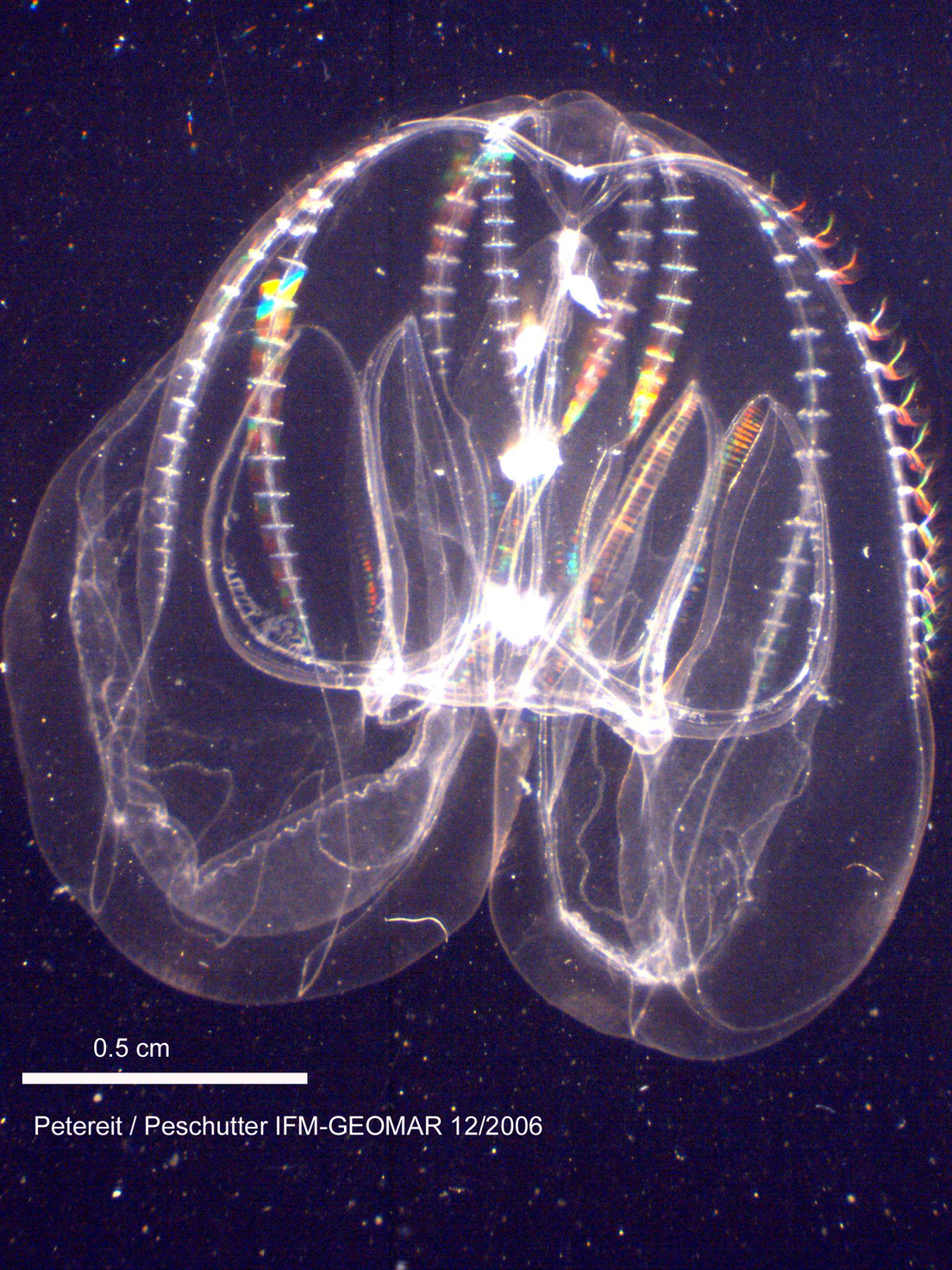 The authors of the report highlight that not all exotic species become invasive. Invasive alien species are a subset that are known to have established and spread, causing negative impacts on nature and often people as well. In their assessments, experts estimate that Many human activities have introduced more than 37,000 exotic species to regions and biomes around the world. and that this introduction is increasing at an unprecedented rate. They also highlight that more than 3,500 of them are now harmful invasive alien species.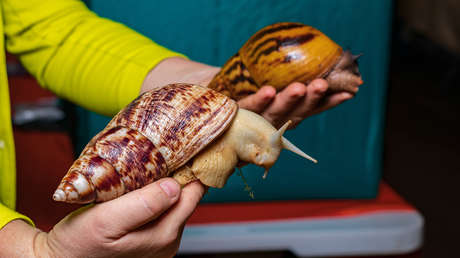 A threat to biodiversity
The team of experts found that invasive alien species are one of the five most important direct drivers of biodiversity loss, along with changes in land and sea use, direct exploitation of species, climate change and pollution. Invasive alien species are most harmful on the islands, where exotic plants now outnumber native ones on more than 25% of all islands.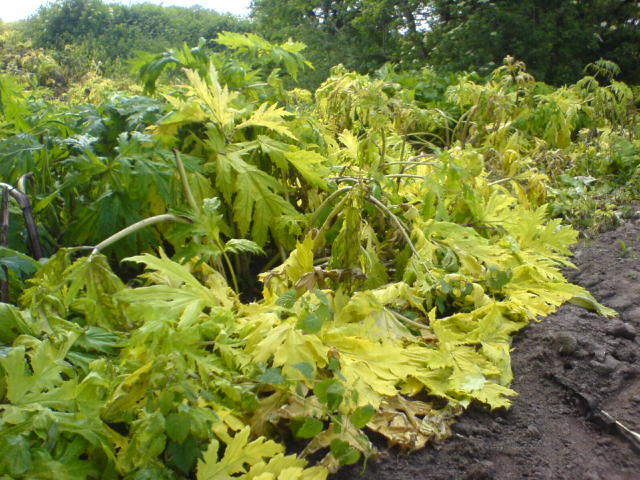 "Invasive alien species are a major threat to biodiversity and can cause irreversible damage to nature, including the extinction of local and global species, and also threaten human well-being," said one of the evaluators, British professor Helen Roy.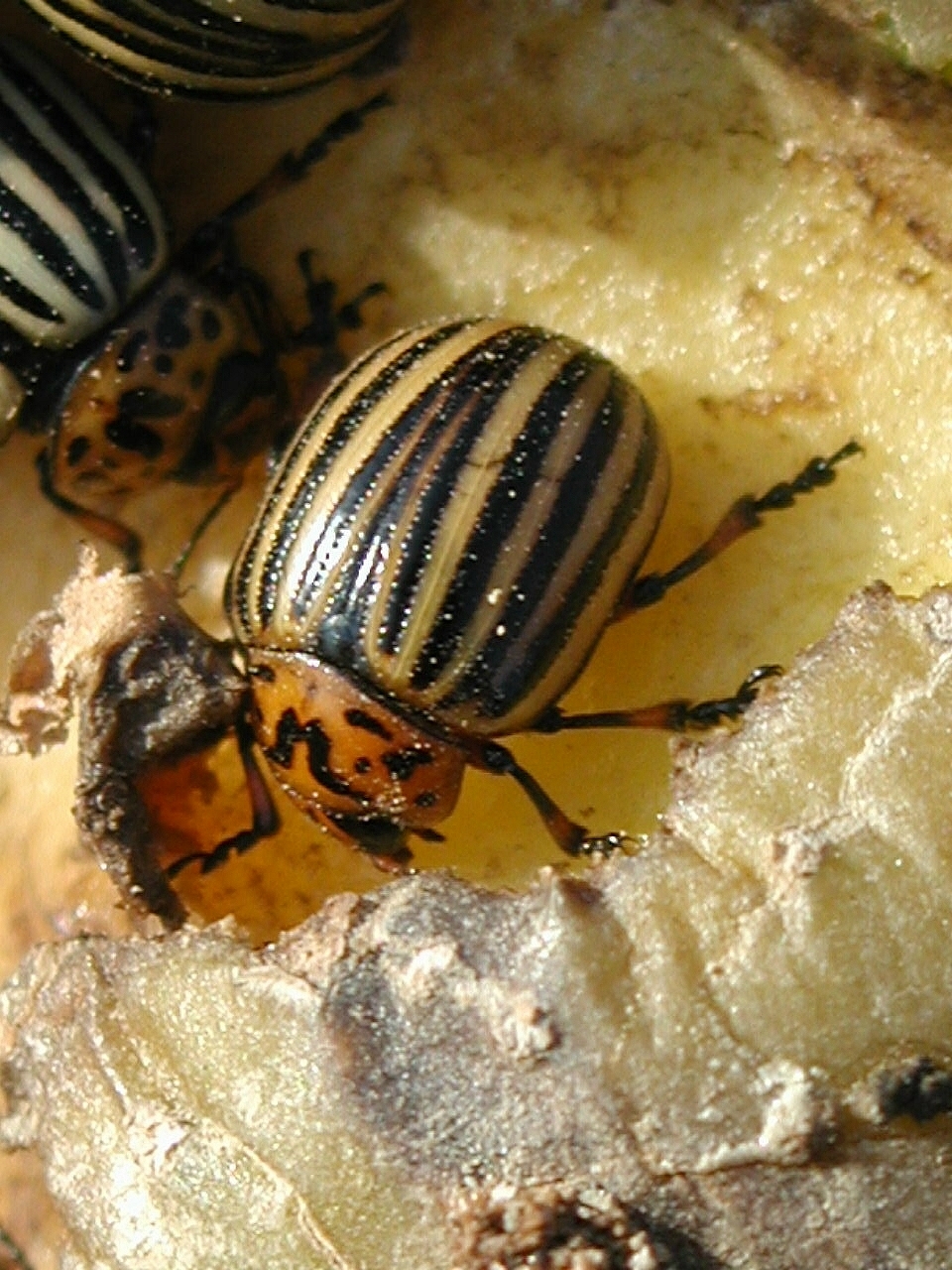 "Invasive alien species have been a major factor in 60%, and the sole driver, of 16% of the global animal and plant extinctions we have recorded, and at least 218 invasive alien species have been responsible for more than 1,200 local extinctions. In fact, 85% of the impacts of biological invasions on native species are negative," said Chilean professor Anibal Pauchard.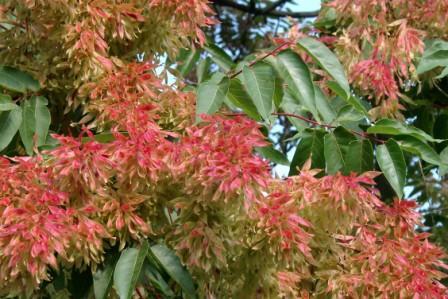 The report provides tools and options to help governments achieve an ambitious new global target on invasive alien species. "One of the most important messages of the report is that ambitious progress is possible in the fight against invasive alien species," said Canadian professor Peter Stoett. "This will have far-reaching benefits for nature and people," he added.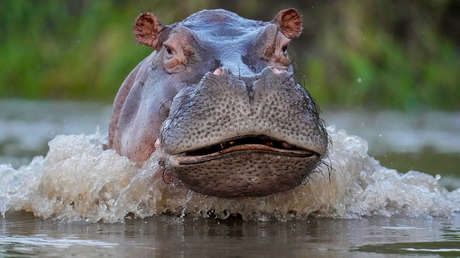 Negative impacts
Scientists exemplified these negative impacts in the way North American beavers (Castor canadensis) and Pacific oysters (Magallana gigas) change ecosystems, transforming habitats, often with serious consequences for native species.
Similarly, the report's authors noted that, 85% of documented impacts negatively affect people's quality of lifefor example, through health impacts, including diseases such as malaria, Zika and West Nile fever, transmitted by exotic invasive mosquito species such as Aedes albopictus and Aedes aegyptii.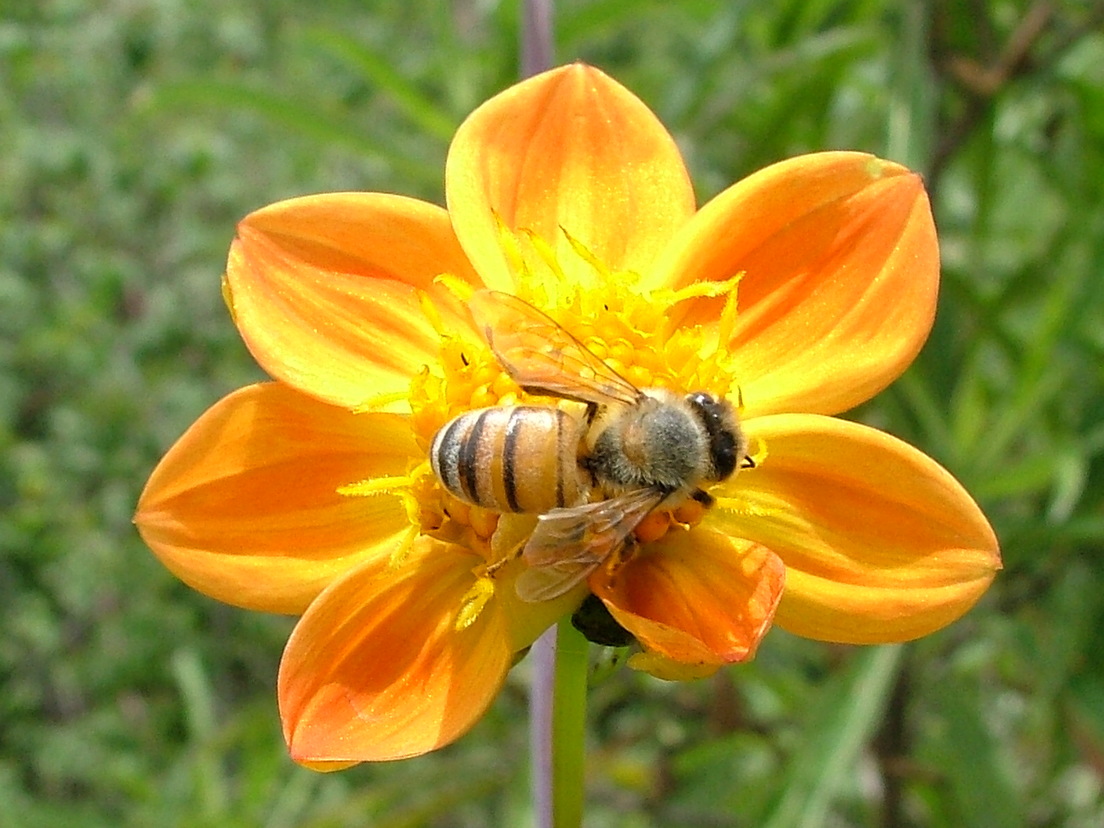 Source: RT