Crew members of an Argentine vessel were detained in border waters of the Parana River.
Argentina and Paraguay are on the verge of a diplomatic conflict. The governor of the Argentine province of Corrientes, Gustavo Valdes, denounced on Monday the detention of a group of fishermen in border waters of the Parana River, by the Paraguayan Navy in national territory, on the coast of Punta Naro.
In a press conference, Valdes requested the intervention of the Foreign Ministry in a case that he considered "an attack on sovereignty".
"That the Paraguayan Navy requires documentation of navigability to the ships, barges, launches and canoes that circulate in the Parana is very serious: it is a risk and an attack on both Argentine sovereignty and Corrientes. We cannot allow citizens to be intimidated in Argentine waters"said the provincial president.
The governor from Corrientes exhibited a video of the operation carried out by the Paraguayan Navy, in which the scene is observed: "Argentine citizens, who were fishing, were approached by military forces of the Paraguayan Navy, seizing their equipment on Argentine coastsrequesting the request for the navigability of the Parana River, under penalty of taking them into custody," Valdes explained.
And he added: "It worries us because it puts the navigability of the Parana river at risk."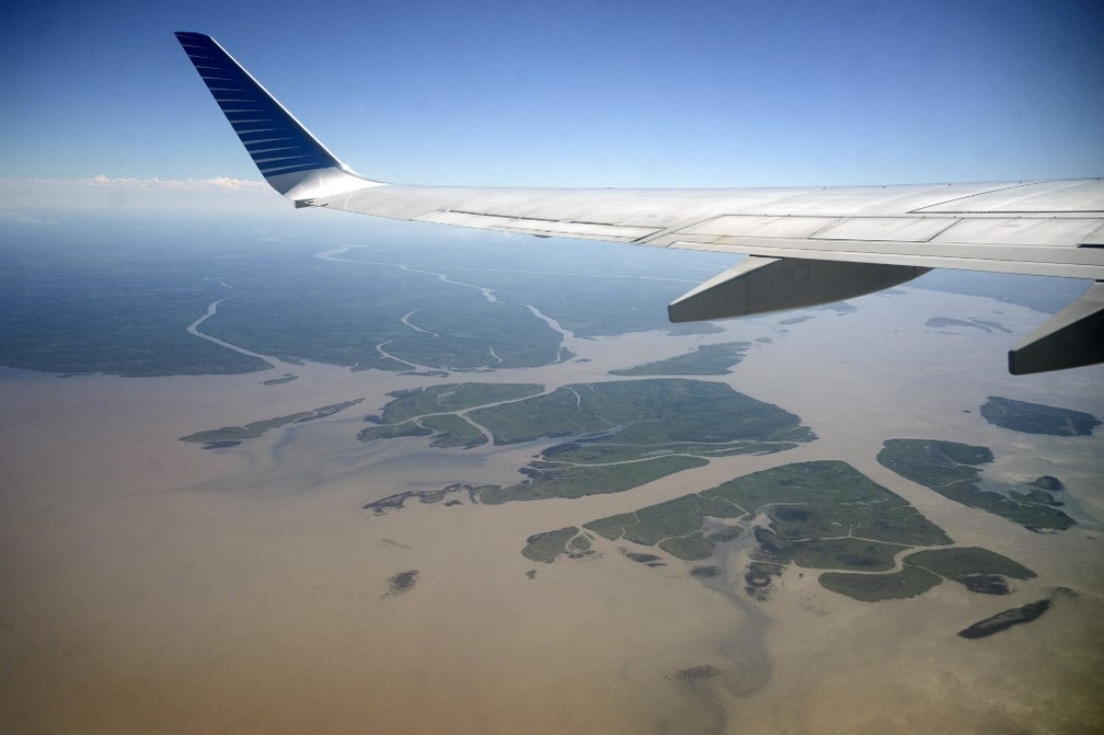 Advancing a "peaceful solution"
The provincial authority also said that it has communicated the situation to President Alberto Fernandez, Foreign Minister Santiago Cafiero and the Minister of National Security, Anibal Fernandez, who "They promised to take action on the matter."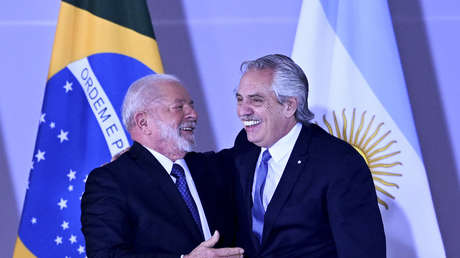 "We require that these repeated situations end and that we be able to move forward in a peaceful solution through agreements reached in bilateral meetings so that we all take advantage of the river, live freely and end border conflicts," Valdes stated in his presentation.
Finally, he requested the permanent presence of the Prefecture "to provide protection and security to the crew of Argentine sports boats and to guarantee the rights established in international treaties."
So far, neither the Argentine nor the Paraguayan Foreign Ministry have issued messages on the matter.
Source: RT