"I'm sorry, I had to do it," the victim's boss excused himself between laughs after hitting him on the butt with a ruler.
A Northern Ireland woman, whose identity remains anonymous, received compensation of about $110,000after his boss told him spank with a ruler during a work meeting, informs the Commission for the Equity of the country.
According to the agency, the events occurred in 2021, when a manager asked the aggrieved woman at a meeting to get up and turn around, a situation that she took advantage of to spank her in front of another executive. "I'm sorry, I had to do it", the victim's boss excused himself between laughs, who told what happened to other colleagues as if it had been a joke.
After what happened, the woman filed a complaint with the company's Human Resources department and informed a superior. As a result, she was offered an off-the-record meeting to come to an agreement, a proposal she turned down herself.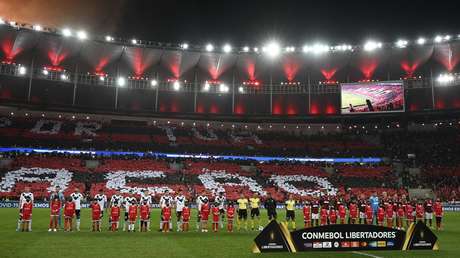 The victim filed the corresponding claim. However, her employer delayed 10 days to acknowledge receipt and took time five weeks to investigate the facts. Although the company accepted her accusations, in the letter she received in response she was accused of acting in an insinuating manner and wearing provocative clothing, as well as being labeled a "troublemaker."
Given this response, the victim decided to present her case to official instances, where she was able to receive financial compensation of $110,000 thanks to the intervention of the Commission for Equity.
The parties involved resigned from the positions they held within the company when the incident occurred.
"For me it is a horrifying story. Something is very wrong in a workplace where this type of behavior is acceptable. This case demonstrates the existence of a toxic culture that shows little respect for co-workers," said the head of the Commission, Geraldine McGahey.
If you liked it, share it with your friends!
Source: RT