The 36-year-old victim was in critical condition in a Madrid hospital since Wednesday, when she was attacked in a house in the municipality of Mostoles.
A 36-year-old woman who was stabbed in the jugular on Wednesday by her ex-partner, in the Madrid municipality of Mostoles, died this Thursday in a hospital in the capital, local press reported.
Sources from the 12 de octubre hospital, where the woman was admitted in critical condition, confirmed to the media that she died as a result of the serious injuries she suffered: two stab wounds to the chest and neck.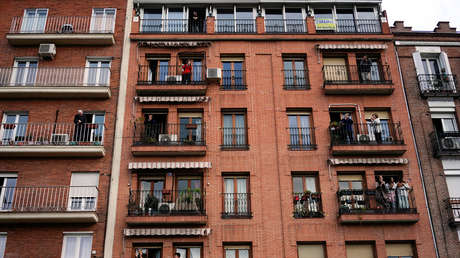 The attack occurred at the end of Wednesday afternoon in the municipality of Mostoles, where the woman was renting a room. The landlord of that house he witnessed the stabbing of the victim at the hands of his ex-partner, a 47-year-old man, and notified the emergency services.
The victim had previously denounced her ex-partner for threats and even the Police were trying to locate him, since he had recently moved.
With this case, there are already 24 women killed by sexist violence in Spain in 2023, and 1,208 since 2003.
Source: RT