The envelope bore a one-cent stamp with the portrait of George V of the United Kingdom.
A letter sent in February 1916 surprised the residents of the destination indicated on the envelope, in the London neighborhood Crystal Palacewhen in 2021 they received it in their mailbox, the LondonNewsOnline portal reported this Wednesday.
Finlay Glen, 27, who lives in an apartment block in that neighborhood, said he paid attention to the letter when he noticed the envelope was stamped with a King George V penny stamp.
Although the letter arrived on the property a couple of years ago, Glen recently turned it over to a local historical organization so they could look into it further, as it some fragments of the letter have not been well preserved.
According to Stephen Oxford, editor of The Norwood Review, a local history magazine, the epistle was addressed to Katie Marsh, who was married to a well-known stamp dealer, Oswald Marsh, and was sent to her by her friend Christabel Mennell, who was on vacation. in Bath.
The letter reads: "My dear Katie, would you help me? I feel pretty ashamed of myself after saying what I did in the circle."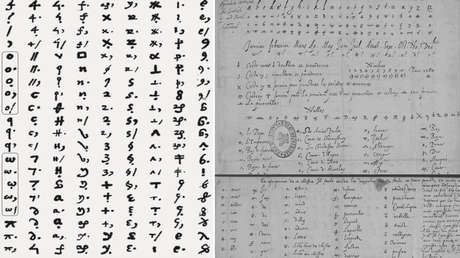 Oxford has studied the letter and believes it may have been in the Sydenham postal sorting office all those years.
"It is quite possible that the letter got lost in a dark corner from the Sydenham Classification Office and has recently been discovered," he guessed.
A postal spokesman said such incidents "happen very occasionally" so they are not sure what happened in this case. "We appreciate that people are intrigued by the story of this 1916 letter, but we have no further information about what might have happened," he acknowledges.
Source: RT