At the site, archaeologists have discovered 100 coins, 27 small rock crystals, 59 Roman shoe nails, among other objects of historical importance.
A hiker discovered an ancient Roman coin dating back to from between the first century AD. C. and early 5th century ADallowing archaeologists to unveil a possible Roman sanctuary in the Swiss Alps region, reports Newsweek.
The discovery occurred in 2020 while the man was hiking in the canton of Bern. After finding the piece buried in the rubble, he informed the local archaeological unit. Later, she discovered that the place was full of buried ancient objects which, according to experts, could have been a place of great religious importance to deposit offerings to the Roman gods of the mountain.
"We just started the investigations, but we think it's a sacred place, where people went to deposit votive offeringsmainly coins, but also other objects, asking the deities for things or thanking them," said the director of the research project, Regula Gubler, in an interview with the media.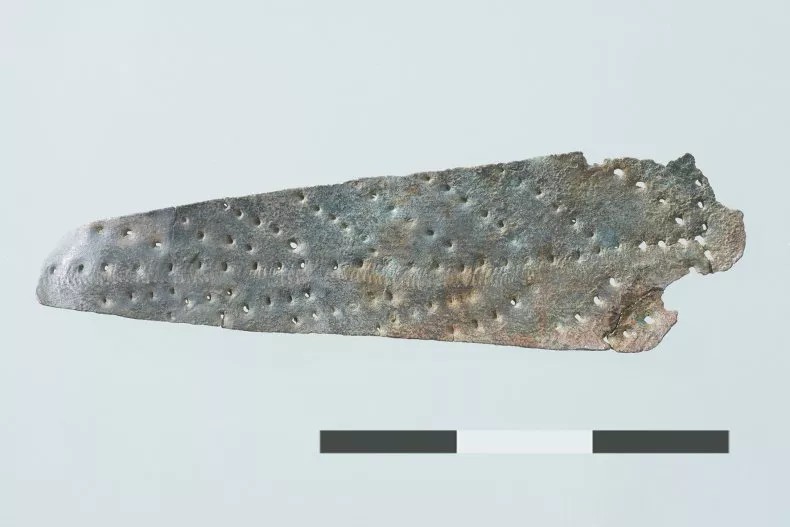 So far, the team of archaeologists, who began excavations in the summer of 2022, have discovered 100 coins, 27 small rock crystals, 59 Roman shoe nails, a brooch, and a fragment of a leaf-shaped votive plaque. It is considered a "unusual site" due to the amount of coins found and the location, since it is far from human settlements and 2,590 meters above sea level.
According to the media, 12 miles (about 19 kilometers) from the archaeological site is the city of Thun, which houses several Roman temples and in one of them, they have discovered an inscription that mentions alpine goddesses. "The mountains clearly had religious significanceGubler said.
In addition, it is highlighted that the importance of the place could be related to the crystals discovered between the coins. "The rock crystals we found are found naturally up there and may be part of the reason the site was considered significant," Gubler explained.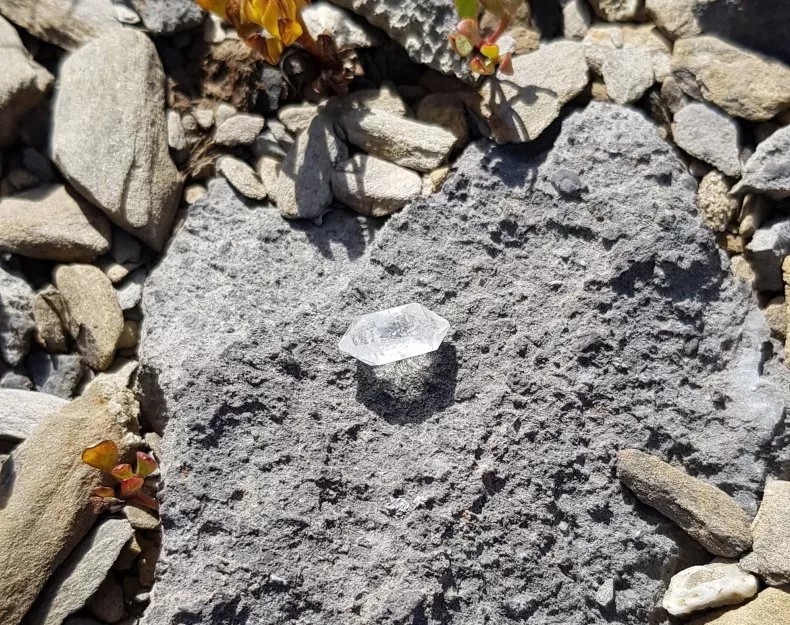 It is communicated that the experts will continue to investigate the place to obtain more information about its potential historical significance.
Source: RT