The researchers reckon they could be used for deliveries, but they would need to be efficient enough and able to lift the extra weight this entails.
A Swedish-Swiss research team, led by the University of Lund (Sweden), has built a biohybrid robotic avian wing that has established that birds fly more efficiently by folding their wings during upward movement. The study answers questions that are impossible to address through the observation of birds in free flight. The results could mean that wing folding is the next step in increasing the aerodynamic and propulsion efficiency of flapping drones.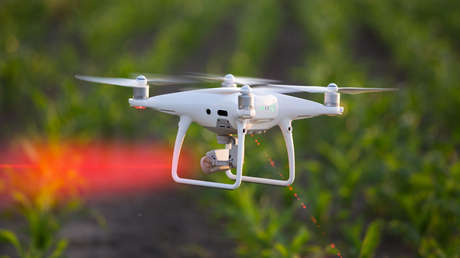 Biohybrid Robotic Avian Wing
The robotic wing was partially built with real feathers, with kinematic capabilities more advanced than previous robotic wings and similar to a real bird. "We've built a robot wing that can flap like a bird, more than previous robots, but also flap in a way that birds can't.. By measuring wing performance in our wind tunnel, we have studied how different ways of achieving wing lift affect force and energy in flight," said Christoffer Johansson, a biology researcher at Lund University.
"The new robotic wing can be used to answer questions about bird flight that would be impossible by simply observing flying birds. Research on the flight ability of living birds is limited to the flapping motion actually used by the bird," Explain. The results of this study were recently published in Advanced Intelligent Systems.
Study Results
The results indicate that folding of the wings during climb not only favors the production of thrust, as expected, but also reduces the force necessary to achieve aerodynamic power, indicating a strong selection pressure on protobirds to develop wing folds during ascent. It is also shown that thrust requirements likely dictate wing flap pitch.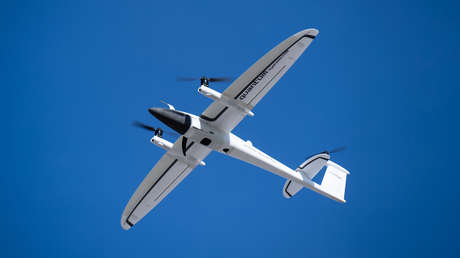 Previous studies have shown that birds beat their wings more horizontally when they are flying slowly. The new study shows that birds probably do it, even if it requires more energy, because it's easier to create forces large enough to stay airborne and propel themselves. This is something that drones can emulate to increase the range of speeds at which they can fly.
flapping drones
The study of avian flapping strategies has the potential to revolutionize future drones, as they can greatly improve agility, increase low-speed flight capability, and enhance aerodynamic performance. "Flapping drones could be used for deliveries, but they would need to be efficient enough and able to lift the extra weight this entails.Johansson concludes.
Source: RT